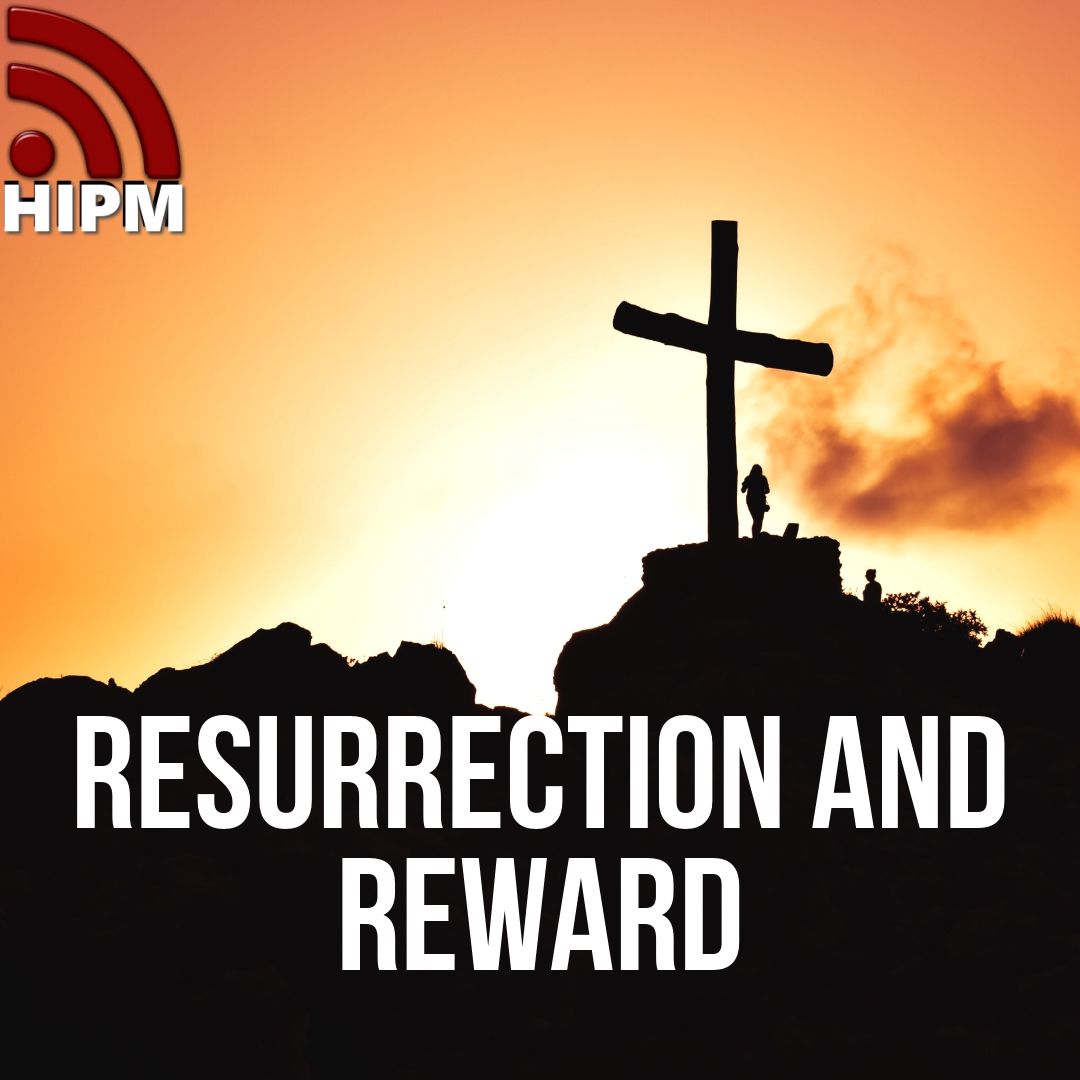 Daniel 12:1-4 Not all of us are going to resurrect in one instance. That is going to happen in three different time frames.
But, the resurrection of the unsaved is going to happen at the same time.
Every one has to get out of their graves, no one is going to stay there.
God is going to reward "Those who are Wise" and "Those who turn many to righteousness".
Very interesting topic to deal with, listen to the sermon to know more.