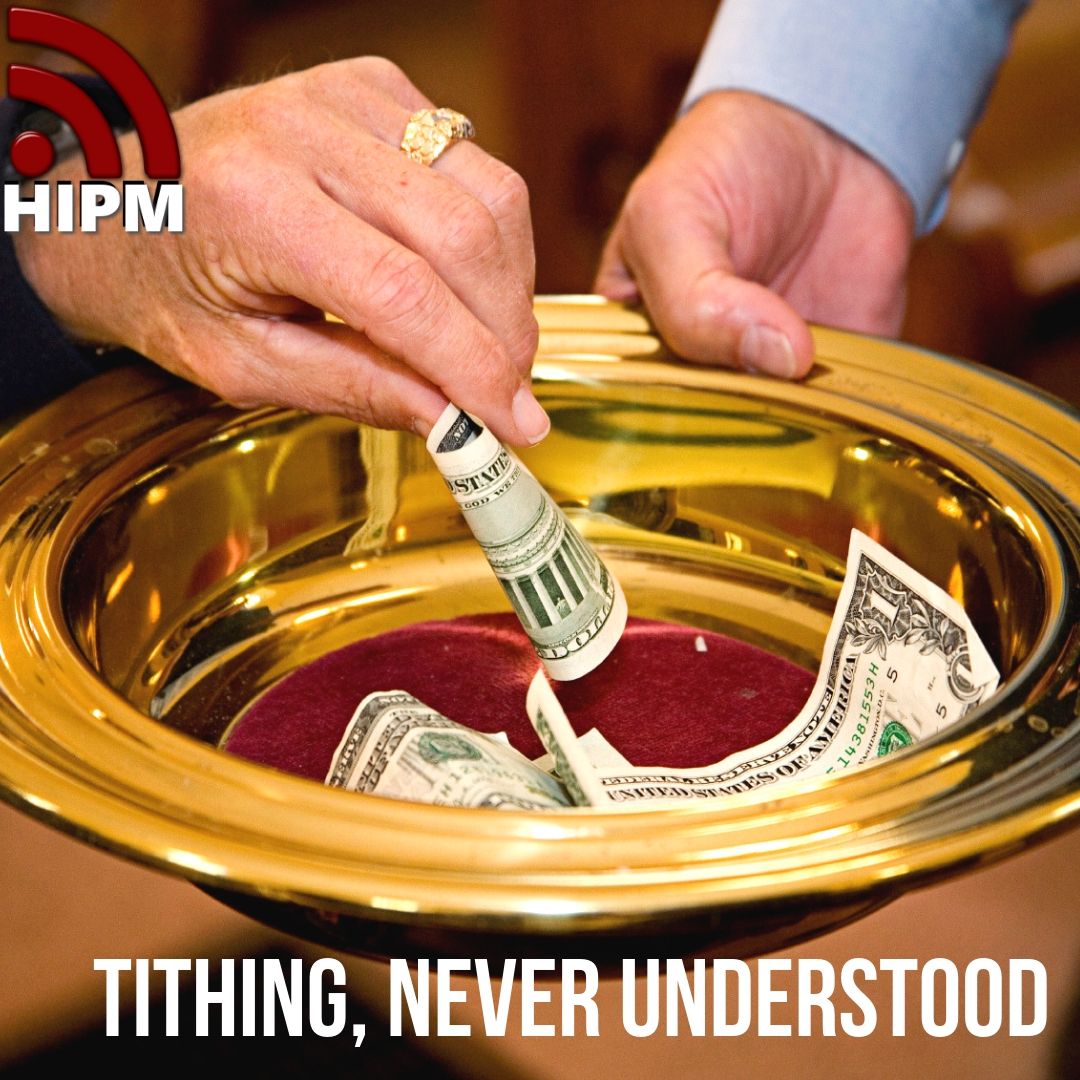 This sermon was delivered so that Tithing will be understood correctly. None of us should miss the blessings of giving. Our giving gives an opportunity for God to bless us. Here is the outline of the sermon. Listen to the sermon to clarify your questions on tithing and start giving. God bless you.
1. Partnering with God on what He is doing in this world
2. More than a law, tithing is a principle
3. Your tithing forms a bridge over your adversities
4. Tithing gives God some seed to multiply
Question 1: Where should your tithe be given?
Question 2: What is our attitude of giving?
Note: This sermon is not a complete sermon on Tithing, the scope of this sermon is limited.