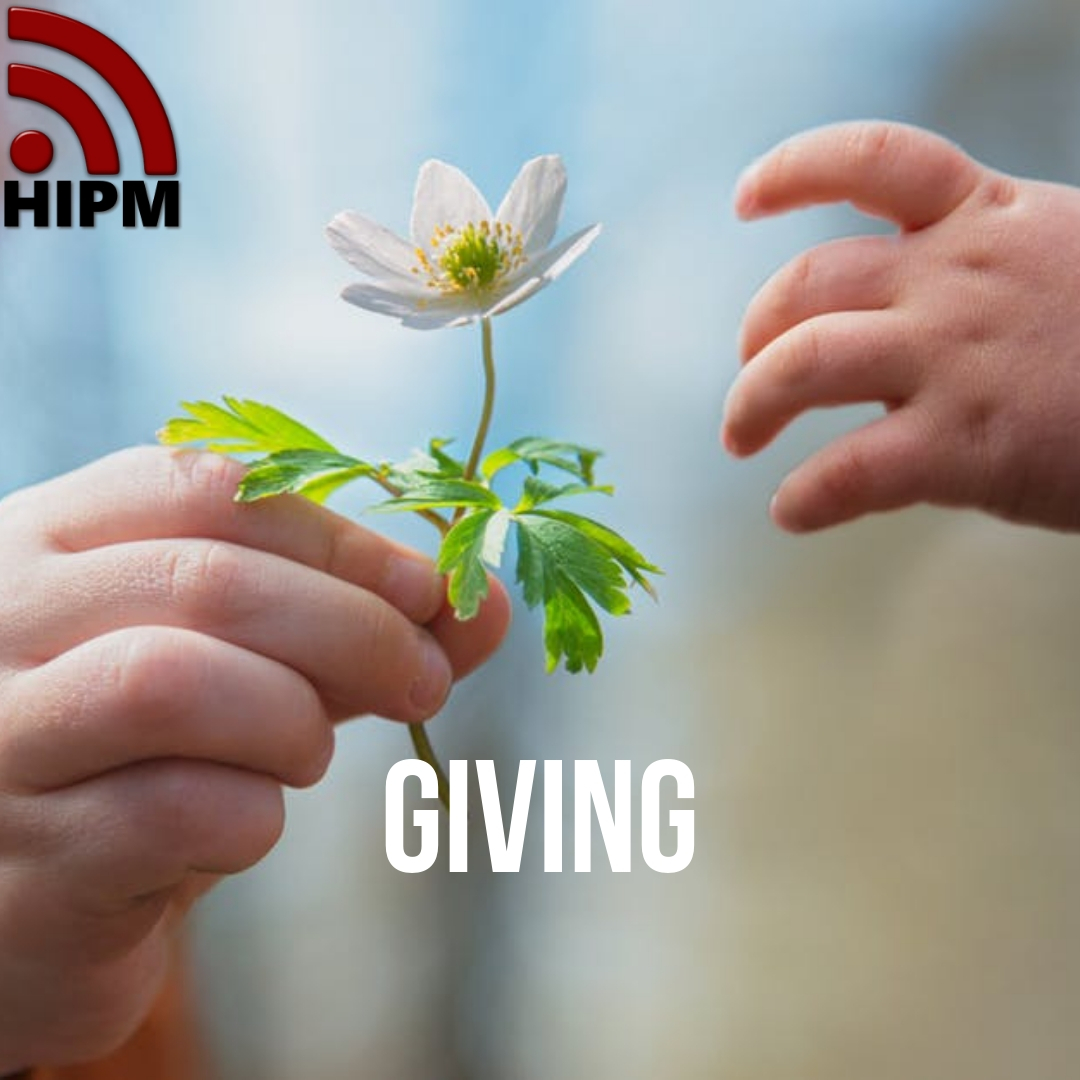 The Five Major Offerings in the OT:
The Burnt Offering – Leviticus 1
The Grain Offering - Leviticus 2
The Peace Offering - Leviticus 3
The Sin Offering - Leviticus 4
The Trespass Offering - Leviticus 5
The Law of the above offerings – Leviticus 6 & 7
In the OT offerings were made as an act of total surrender (burnt offering), for forgiveness of sin (sin offering), the guilt to be removed (trespass offering), to gain peace with God (peace offering) and to be thankful (grain offering).
In the NT we don't need to give to God to obtain forgiveness of sin. But offerings were given to God as an act of obedience, out of love, for the building of God's work, to support poor and orphans, to set our priority, to invest in eternity.