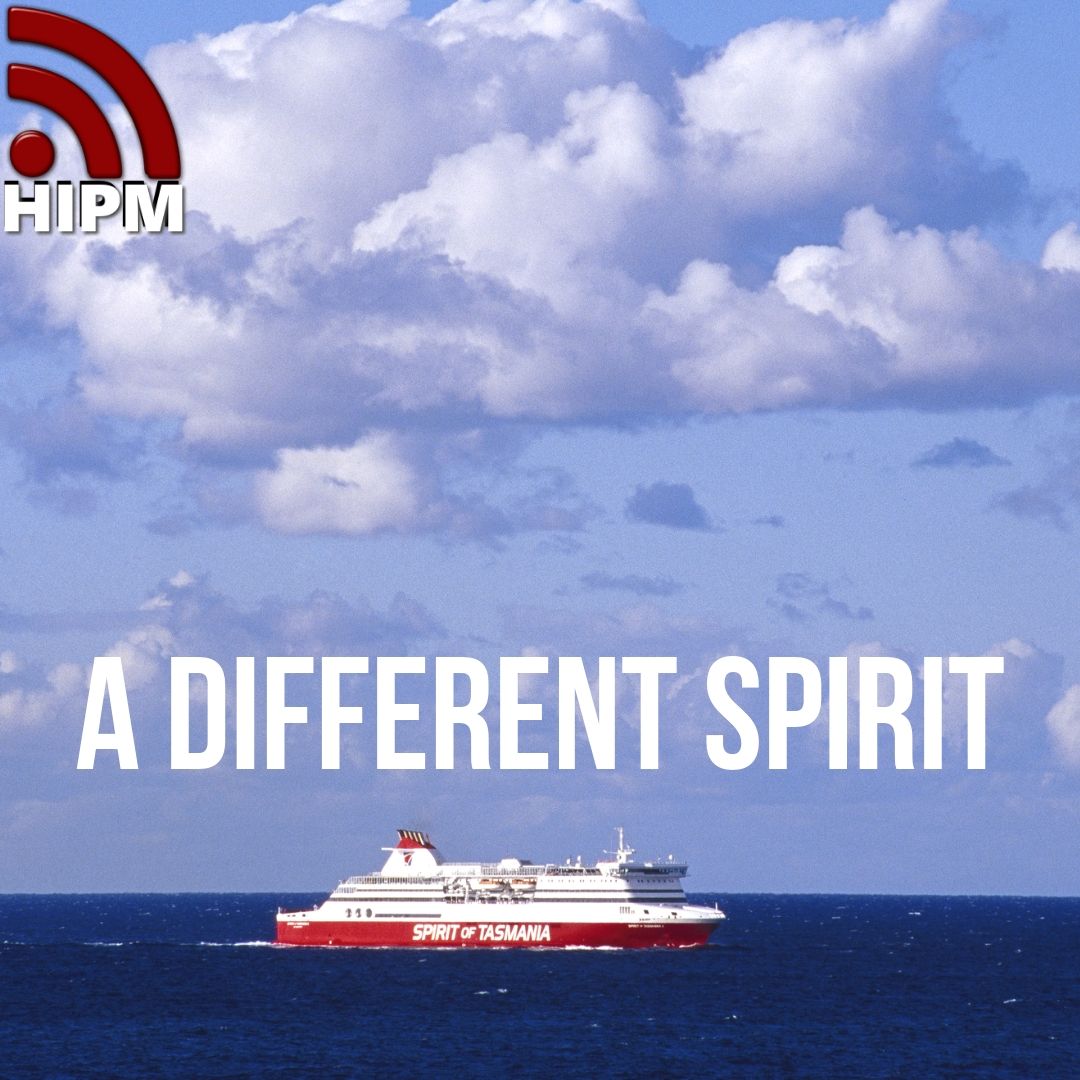 Numbers 13&14: God commanded Moses to spy the land. Moses sent one from each tribe along with Caleb & Joshua. Majority of the spies came with a negative report saying "we are not able to go up against the people, for they are stronger than we". But Caleb & Joshua said, "We will go and possess, we are able to overcome". For they are our bread; their protection has departed from them, and the Lord is with us. Do not fear them." Later we find Caleb could do that because he had a different spirit. What is that different spirit? Today you and I need that different spirit. Based on Caleb's report, this is what we could arrive at.
Based on Joshua & Caleb's report,
- Spirit that senses God's leading
- Spirit that works along with God
- Spirit that doesn't fear people
- Spirit that depends on God's protection
To know more about the "different spirit", please listen to the sermon...