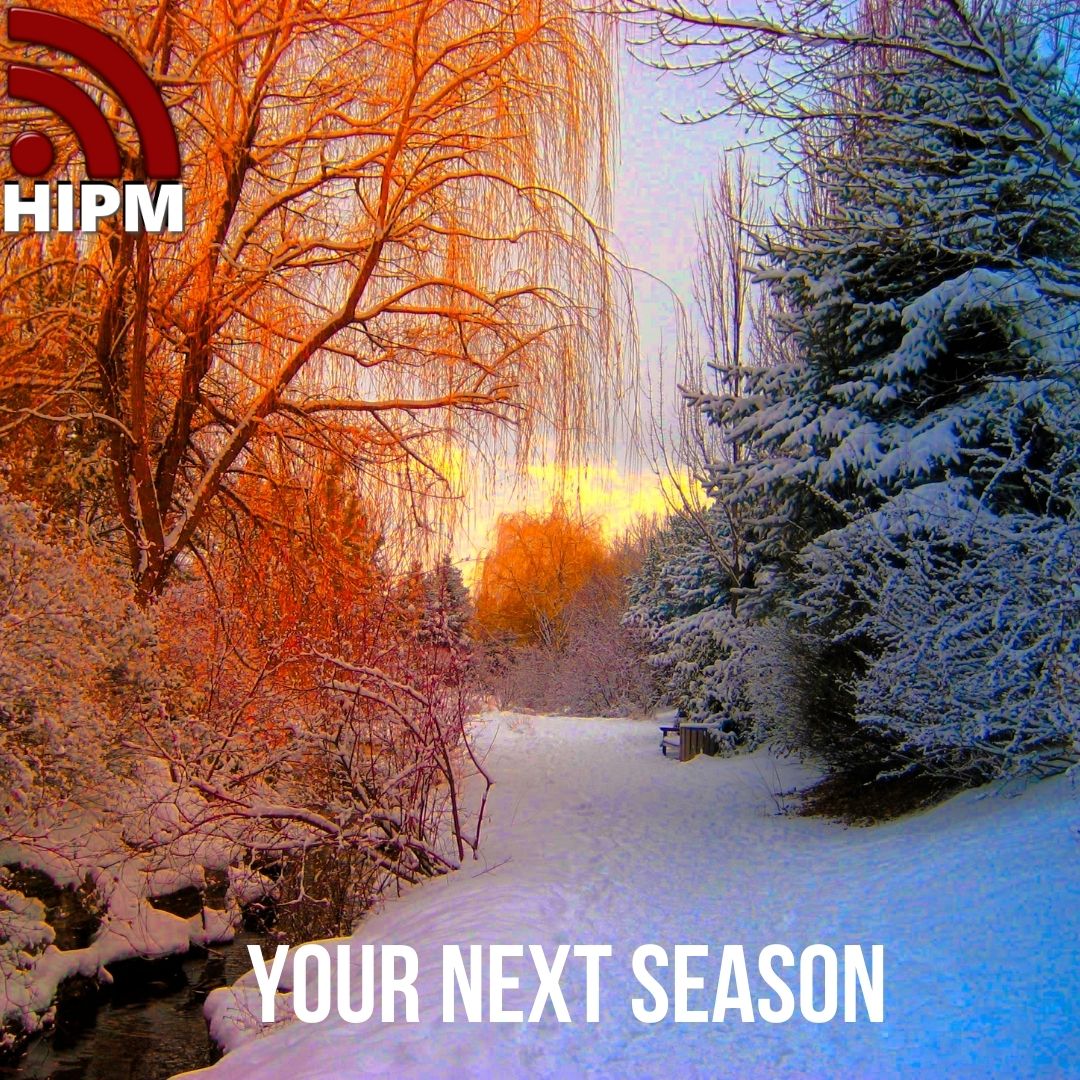 • God is transition you from your current season to your next season.
• End of one season is an indication that the next season is coming.
• God wants you to prepare for your next season.
• There is a rhythm that is being played in your life, march according to that rhythm and align yourself to the beat.
• The next season requires you to allow changes to take place within you.
Do not miss the five signs that God is taking you into your next season
1 You are disturbed and Irritated
2 Your comfort has become a constraint
3 You see everything different now
4 You hear the sound of the rain
5 All doors close and one door opens
Listen to the sermon to know more about your next season.