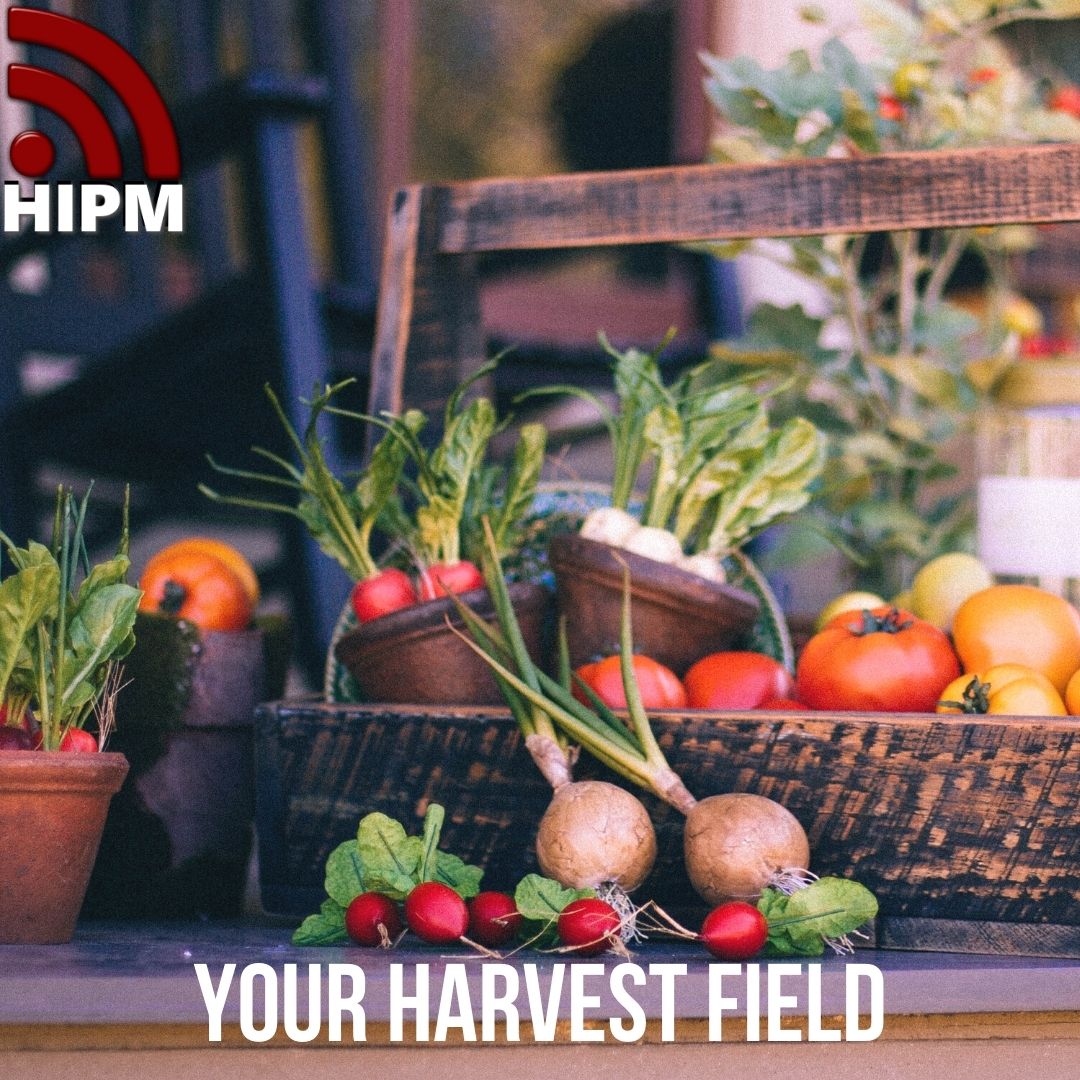 John 4:31​-38 is a conversation Jesus was having with His disciples. These verses could be grouped as "My Food, My People and My Servants" Jesus is telling us the same thing that He told to the disciples the other day.
• Do not lose your spiritual sensitivity
• Do not ignore people, look for divine encounters, divine opportunities
• Start loving this land, start loving the people who are not of your color, not your nationality and don't speak your language
• Open your eyes to see the opportunity God has brought in front of you
• Your mission field is not within four walls, its outside the four walls
• The land you are living today, the land you are immigrating to is your Mission Field
• You are not just an international student, not just a sponsored immigrant or a permanent resident, none of us are permanent here.
• You are a missionary to this land, no question of turning back, you are called to run your race in this land, once its all done, get buried here in this land.
• This is the call of God on each one of you.