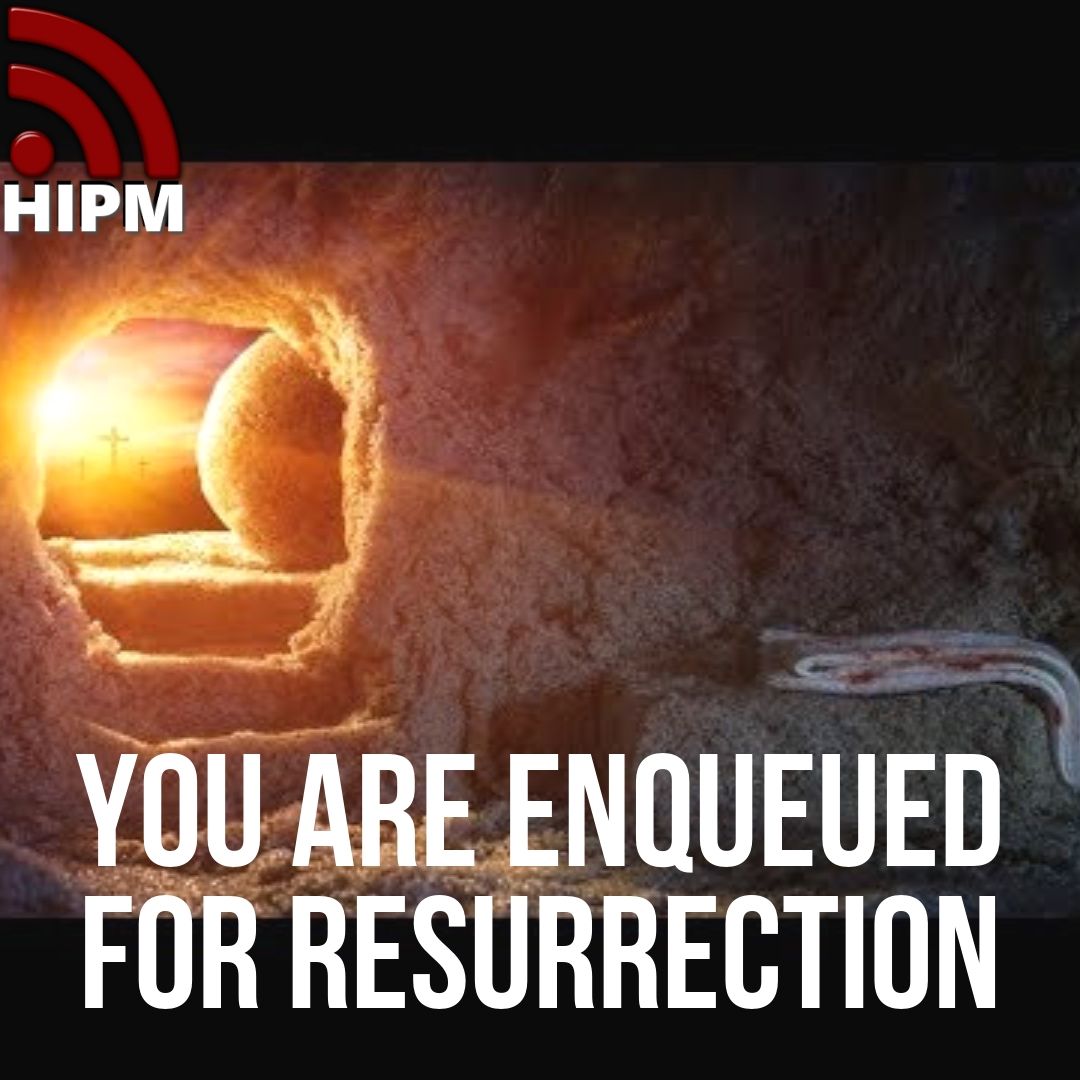 Key points of this sermon:
1. Resurrection is possible
2. Resurrection is certain
3. Resurrection is promised
Concluding thoughts: 
- You are not made to die, you are made to rise 
- Resurrection is the hope of Christianity 
- God wants us to live as if we are going to live for ever 
- Death is a transfer from earth to heaven 
- Death is not going to hurt you, because Jesus broke the sting of death at the cross.