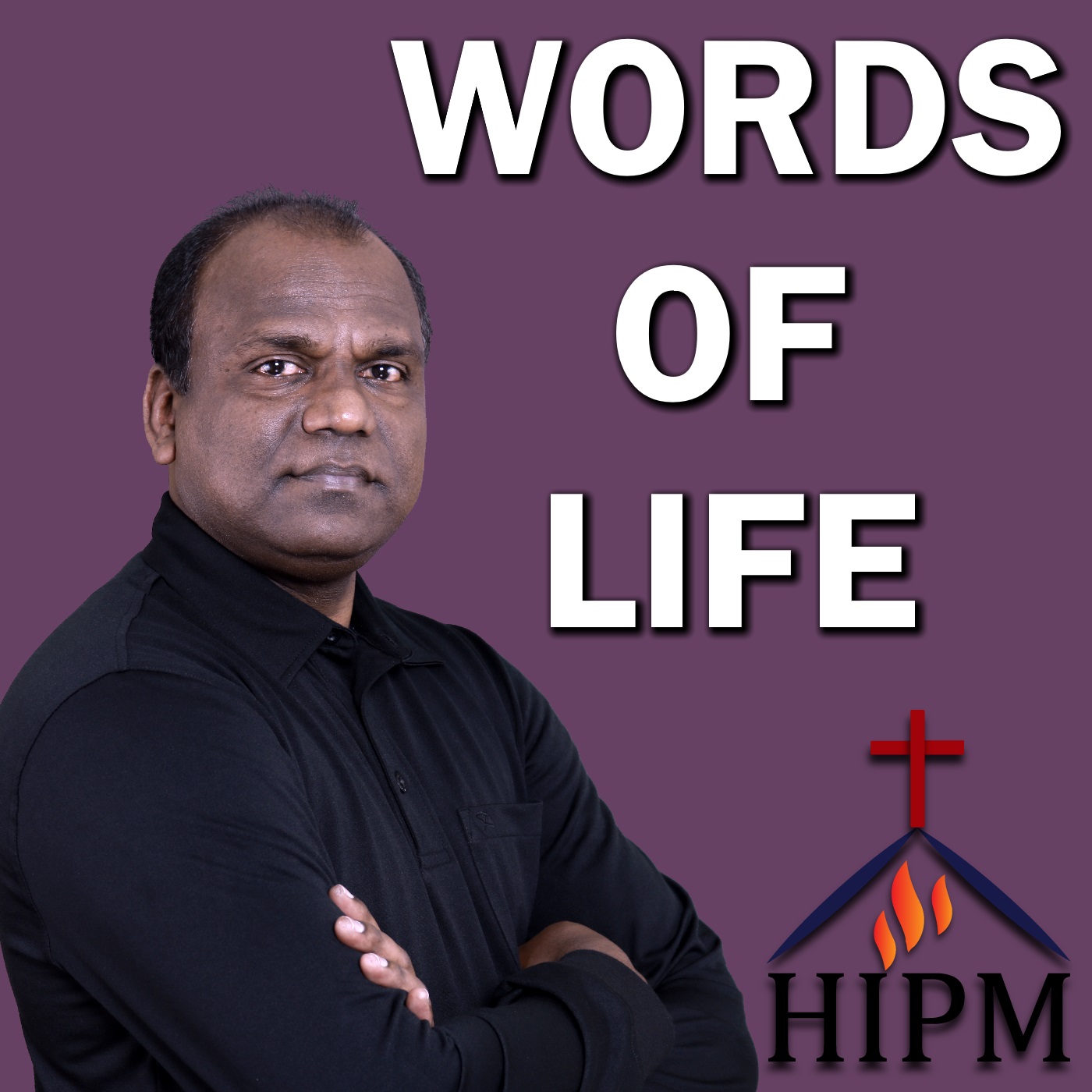 House of Intercessory Prayer Ministries (HIPM) is a multinational church in Halifax, NS Canada. We believe sound teaching of the Word of God is the true source of power that operates through Holy Spirit in our lives. Tune to "Words of Life" to listen to the uplifting, inspirational, encouraging, empowering and life-changing Word of God.
Episodes
Friday Jun 28, 2019
Friday Jun 28, 2019
The urgency of sharing the Gospel - lessons learned from 2 Kings 7, the leprous missionaries.
- Starvation: (Starving for food)
- Selfishness: (Found food, ate and became selfish)
- Realization: (Realized their mistakes)
- Sharing: (Rushed to share with others)
Listen to the sermon and get activated in the area of Evangelism in your life.