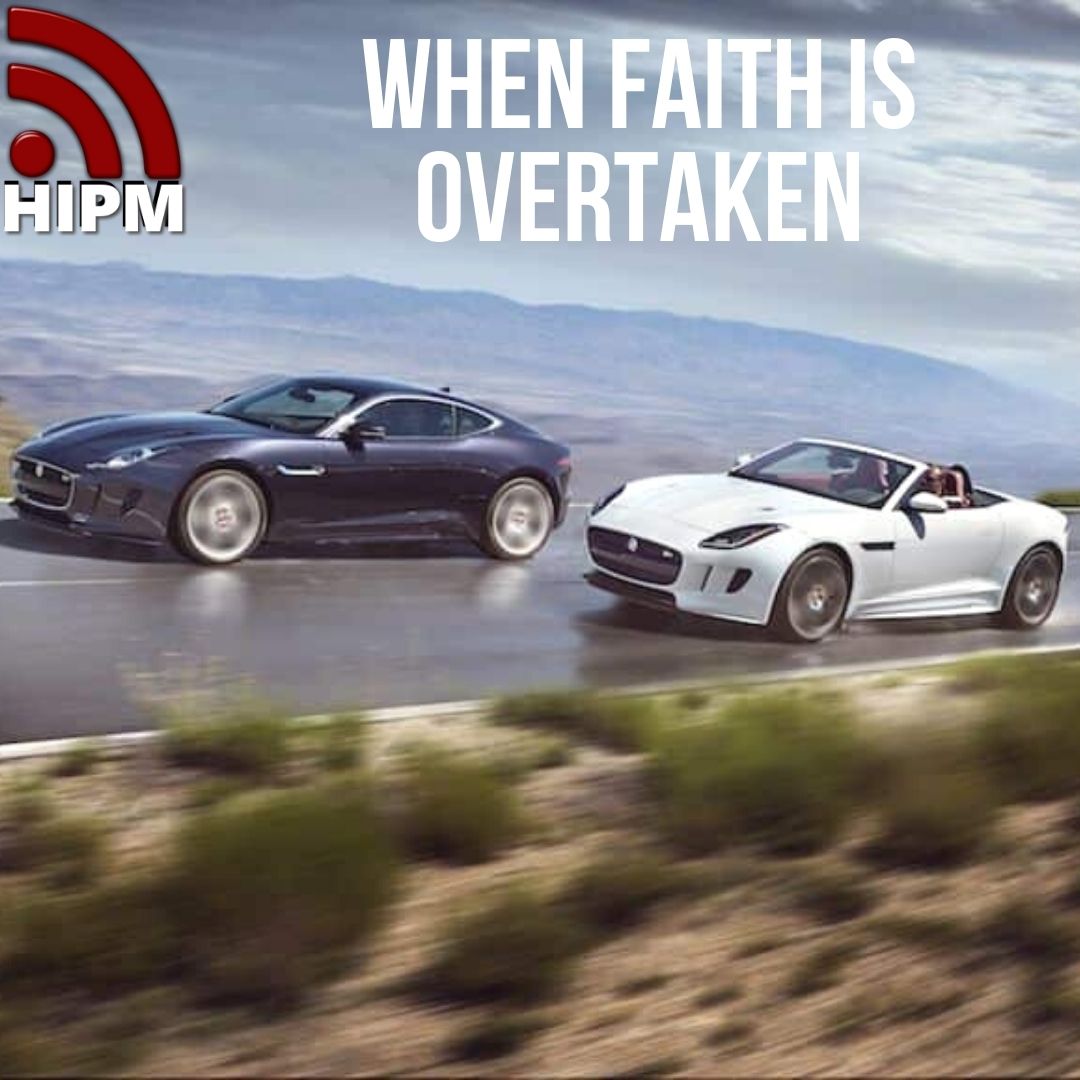 What can you do when your faith is overtaken by situations, feelings & emotions and denials?
• When situations are adverse,
• When feelings and emotions burst out of your heart,
• When your prayer is not answered,
Do not let your faith go down.
Remember, God's power works the best in your adversities, in your tears and in your loses. Listen to the sermon to know how to handle such moments in life.