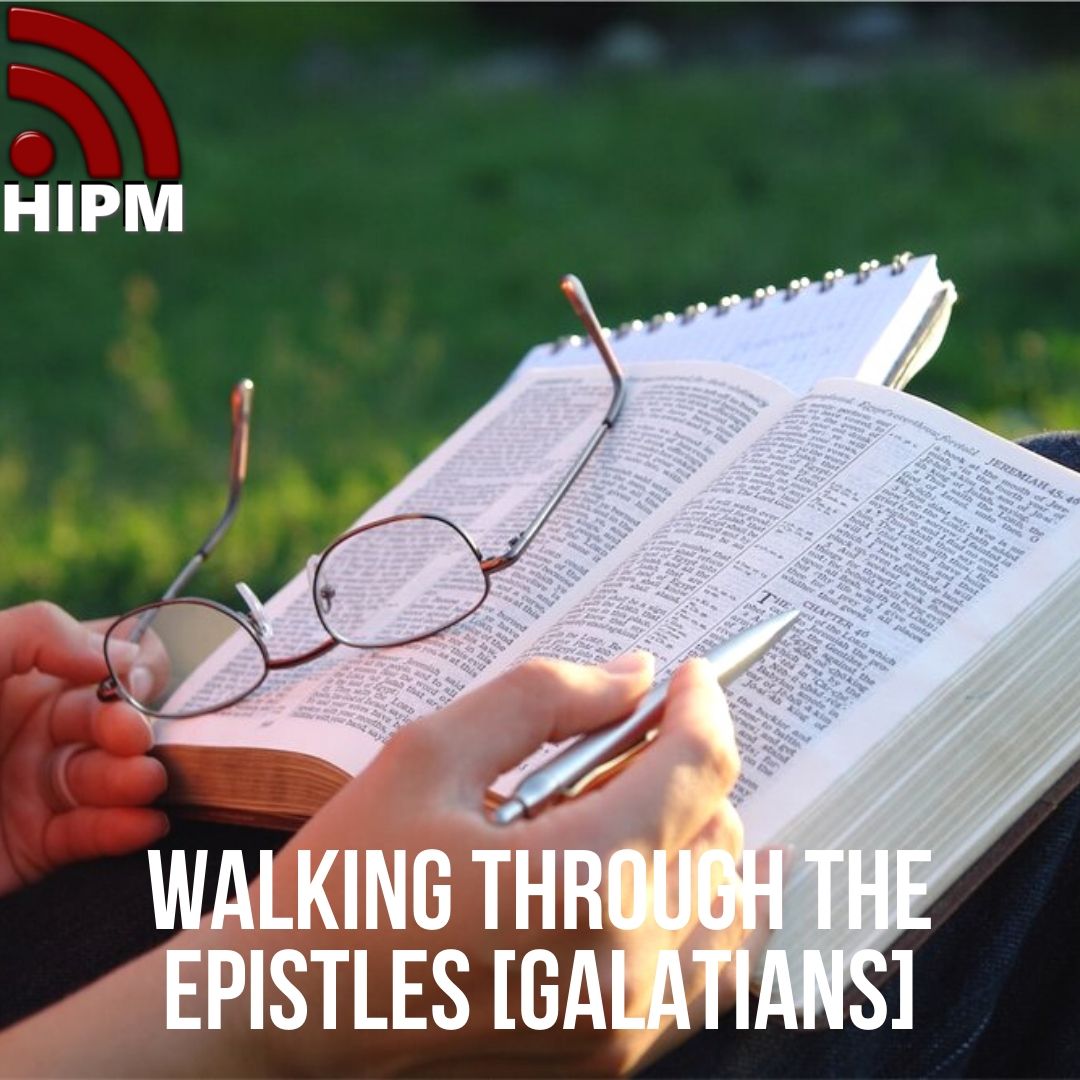 The three sections of Galatians 1:1-17 are,
Salutation (V 1:1-5), Reason for the Letter (V 1:6-10) & The call to Apostleship (V 1:11-17).
Some of the outstanding truth we learned today as take away are,
1. We need to be extra careful about the deceptive side of the truth
2. Remember, all of us are bought by the blood of Jesus. No doubt that we are bond servant of Jesus Christ
3. Our desire must be not to please people, but to please God
4. When God is asking you to do something, do not consult with your own flesh to see if your flesh feels good about it or not
5. When God asking you to do something, do not go around and take opinion from people.