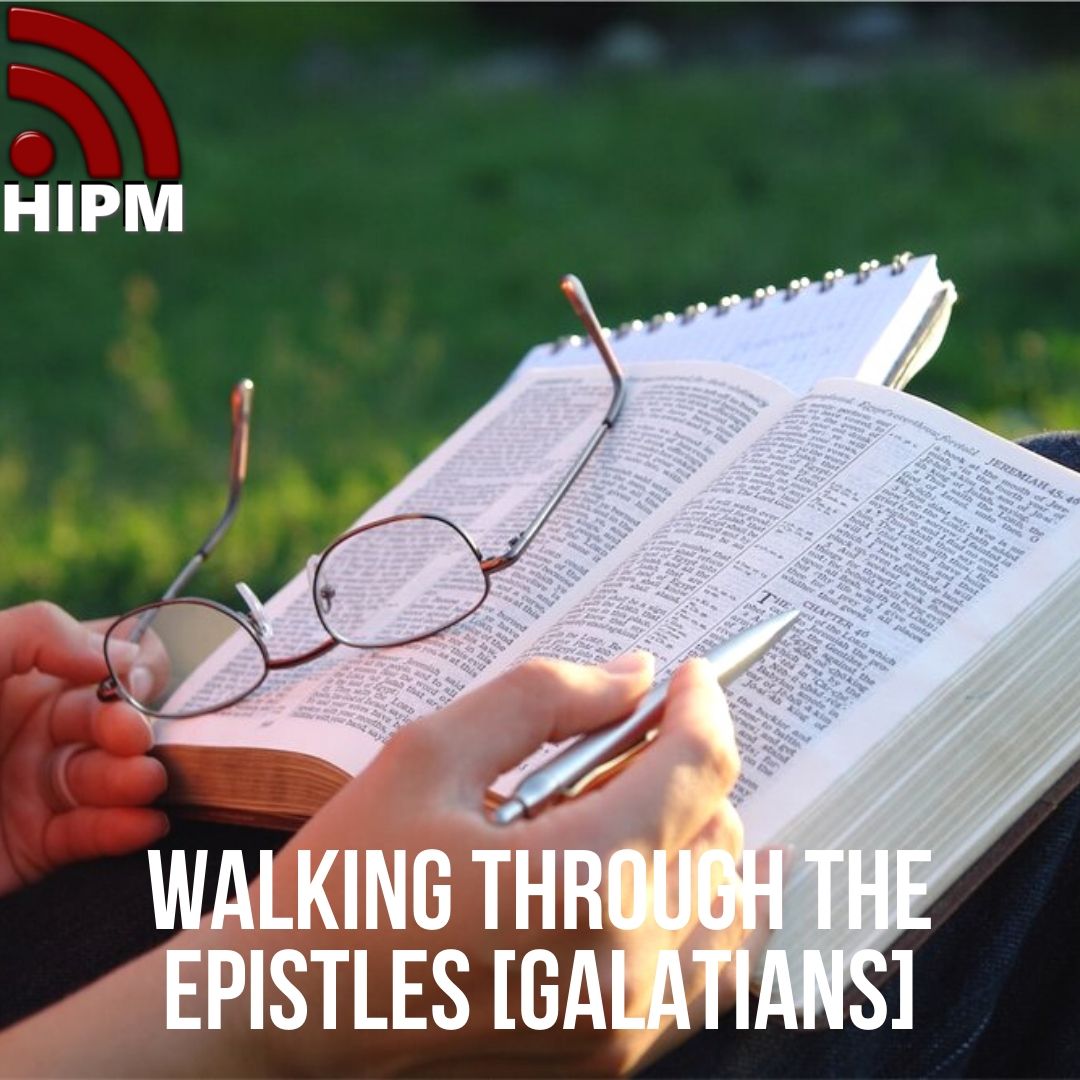 Galatians 3:1-14 Here are the concluding thoughts we shared towards the end of the sermon.
• Today if we are not careful, we will be easily bewitched and befooled by the traditions, philosophies, false teachings and changing trends.
• As the law cannot produce righteousness, cannot save sinners, all the legalistic rituals and traditions we follow make no difference in us. They are capable of neither saving us nor taking us to heaven.
• Abraham was justified and counted righteous because of his faith in God and his work of faith. This is the same basis on which a sinner is saved today. By having faith in God and start living by faith.
• Law brings curse and it requires us to be hung on a tree. But Jesus took our place and set us free.