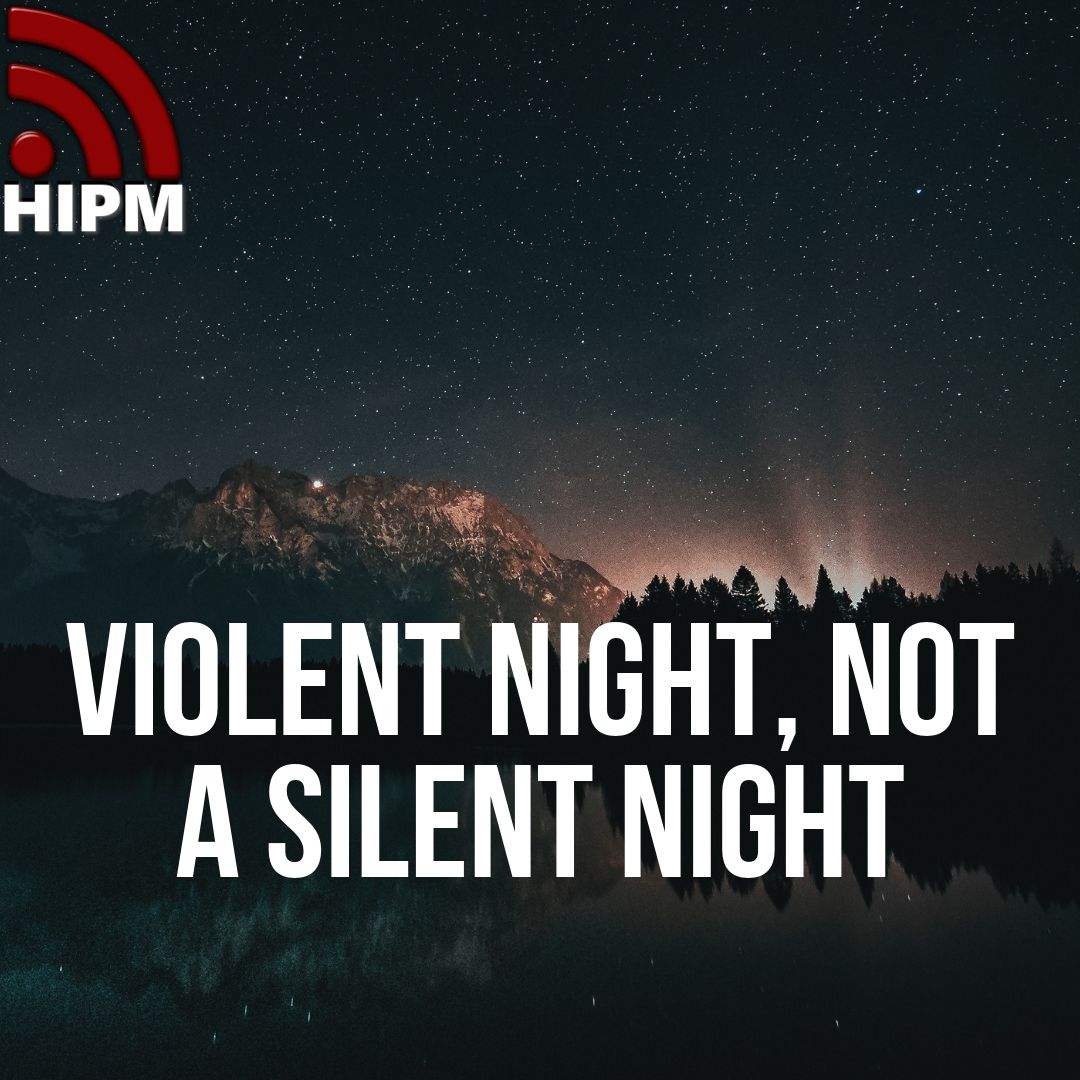 Today sometime we ask this question:
- Why there are struggles for Christians in this world? 
- Everything goes well in the life of non-believer, but I believe in Christ, why am I going through this path? 
- Since the time I accepted Jesus Christ, I face many challenges and my family is telling me its all because you follow the God of Christians.
I believe you will find an answer today if you listen to this sermon.