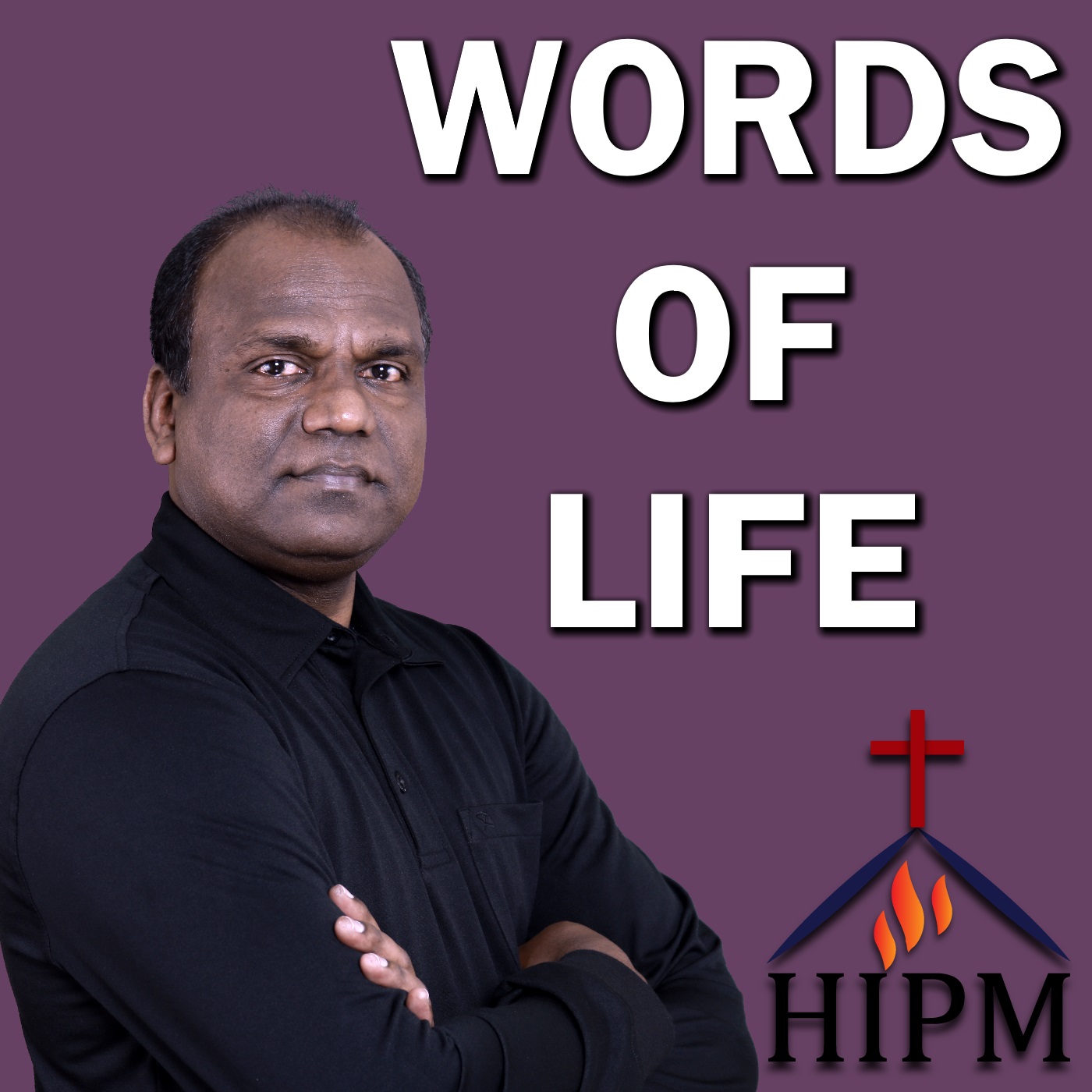 House of Intercessory Prayer Ministries (HIPM) is a multinational church in Halifax, NS Canada. We believe sound teaching of the Word of God is the true source of power that operates through Holy Spirit in our lives. Tune to "Words of Life" to listen to the uplifting, inspirational, encouraging, empowering and life-changing Word of God.
Episodes
Wednesday Jun 03, 2020
Wednesday Jun 03, 2020
We are living in a time when the future seems to be dim, dull, blurred and foggy. While driving through the foggy, misty conditions, it is essential to turn on the front and rear fog lights to gain visibility of the road that is just ahead of you and to alert the vehicle that is behind you. As the fog lights help us while driving, we need to make sure we have enough light to move ahead in order to save our lives into the eternal heaven and to shine enough light for other's safety in order to save them from the eternal hell.
Listen to the sermon to know more about how to move forward while helping others as we move into the future that appears so foggy.