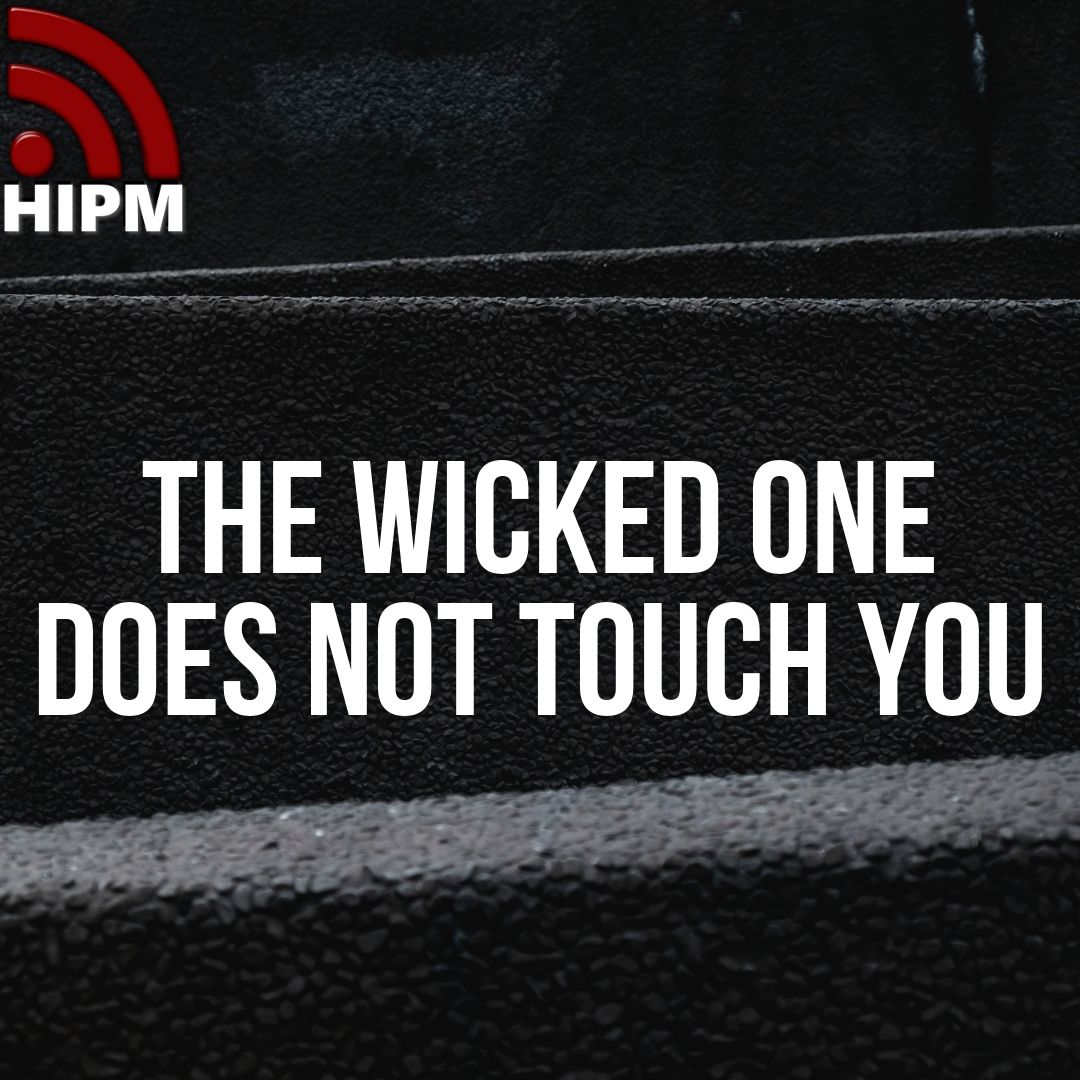 We learned three truths.
- Whoever is born of God does not sin - if we say that we fall over and over again in the same sin, we need to be born again.
- Who has been born of God keeps himself - If you still have evil company, you need to get out of them and protect yourself and your family
- And the wicked one does not touch him. - if you are under the attack of the enemy, you feel that you lost the protection, you need protection from the evil.