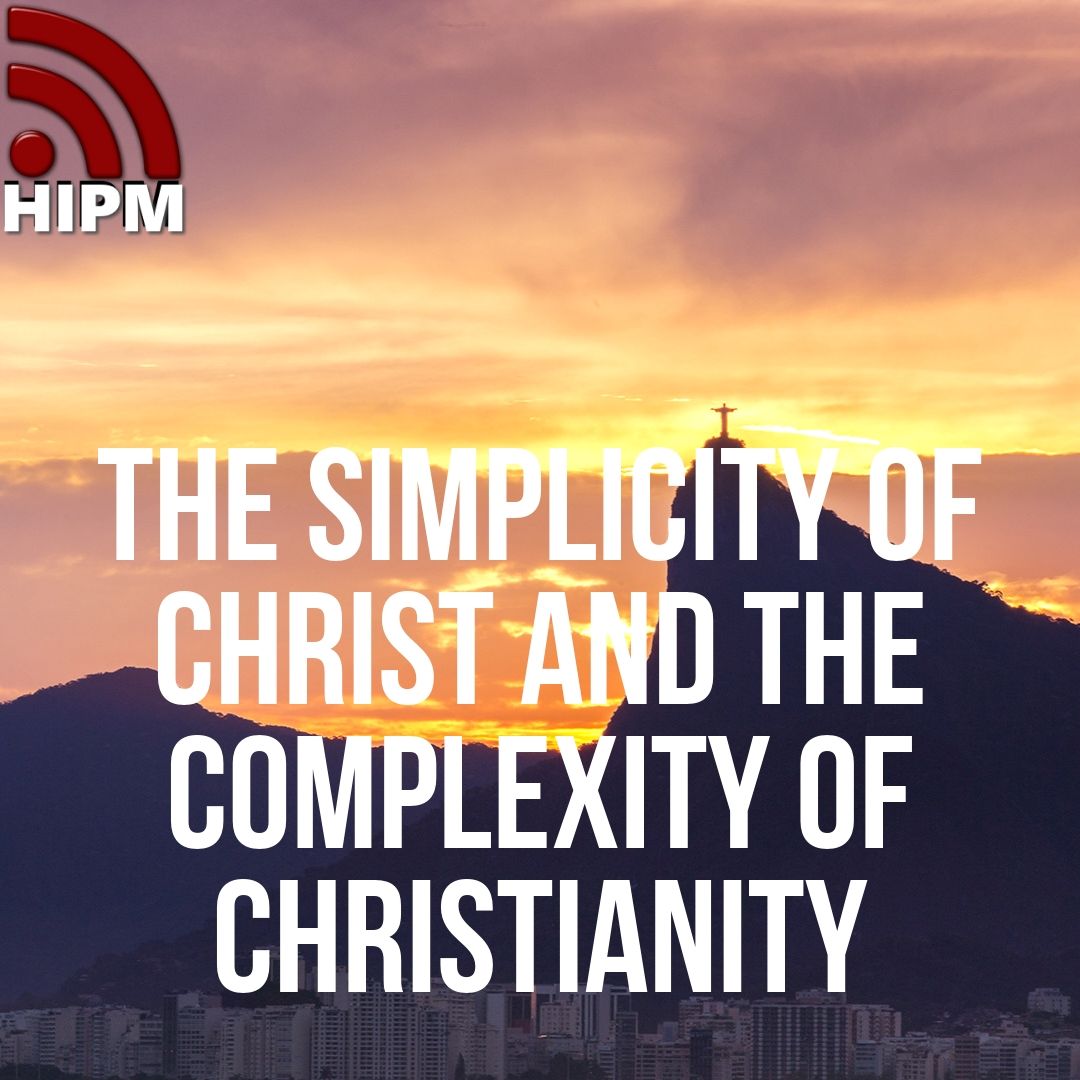 If churches make religion too complex and present Jesus too hard to follow, we negate the purpose of God sending His Son to the world by denying the simplicity that is in Christ. No wonder the judgment to begin at the house of God. - Balan Swaminathan
- Today Christianity is considered as the most complex religion on the face of this earth.
- You can imagine the amount of hesitation when a non-Christian wants to become a Christian.
- There is a great need to simplify everything we do.
The highlights of the sermon are,
• Singleness and exclusiveness of Christ - He is the only way, He says, come to me, follow me, love me, ask me, abide in me
• The Simplicity in Christ and in His teachings
• God wants us to keep our theology simple.
• God wants us to realize His grace in everything, not our work
• Christ's teachings are simple, when we add a OT law or apostles teaching, we make it complex • Giving importance to what is important - Love God and Love Others
• We don't want to be a stumbling block for non-Christians
• We don't want to be hypocrites by not loving our brothers whom we have seen
• God wants us to love God first, love others (spouse, family members, church people), even love strangers
• God wants us to accept others, treat others better than we treat ourselves
• Christ can be seen not in our Words, but through our lives