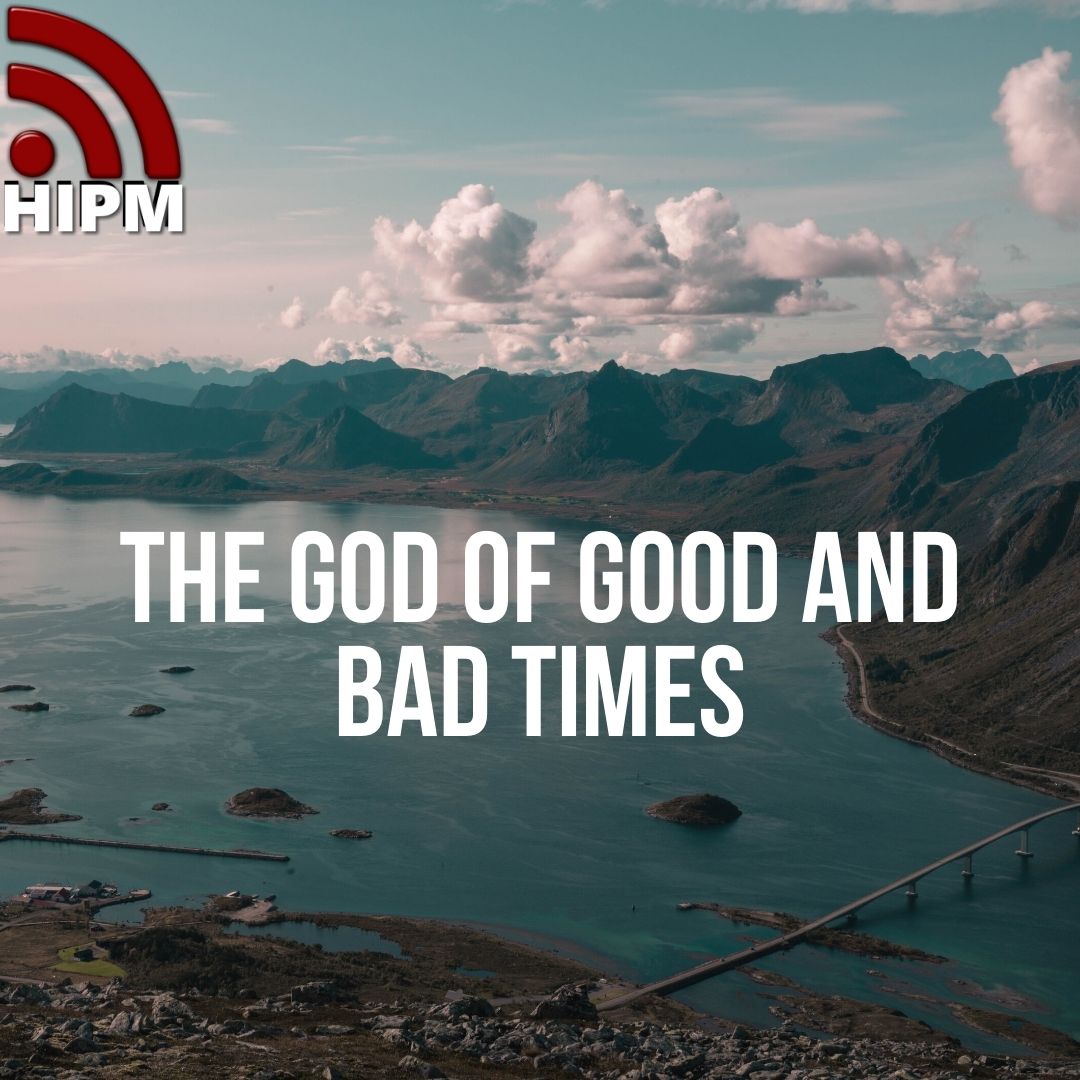 One side we see people enjoying their lives in sinful pleasures who don't seek God and on the other side we see multitudes living in sorrow, pain and agony who need God every moment. This has been the mystery of the ages.
We see the contrasting actions and reactions of people as they were confronted with, either the pleasures and the celebrations of this world or the sufferings, persecutions and the loss of lives.
If good times remind you of God's goodness, blessings and prosperity, bad times remind you of His grace, mercy and compassion.
He is the God of the Good times and the Bad times
He is the God of the Mountains and the Valleys of life
He is the God of the Day, but still He is the God of the Night too.
But, this is what you can do.
1. In good times do not forget His goodness
2. In bad times do not fail to embrace His grace