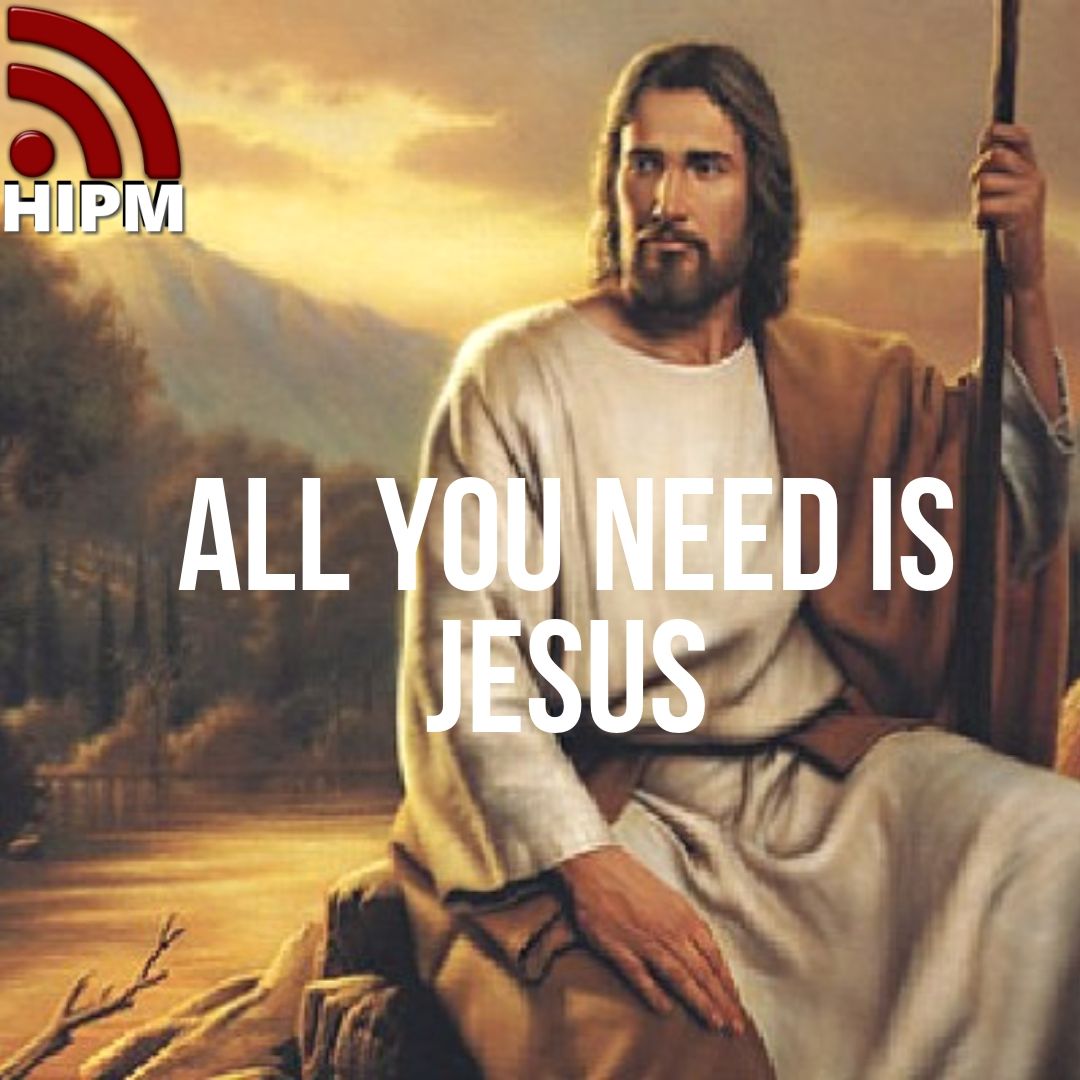 1. The hard working: Good works will not save anyone. Ephesians 2:8-9 8 For by grace you have been saved through faith, and that not of yourselves; it is the gift of God, 9 not of works, lest anyone should boast. You need Jesus to save you.
2. The unfortunate (socially neglected, oppressed, outcast) Revelation 21:4 And God will wipe away every tear from their eyes; there shall be no more death, nor sorrow, nor crying. There shall be no more pain, for the former things have passed away."
3. Anti-social groups & the extremists, the wicked, and the sinful Jesus is telling to the church: No matter who these anti-social enemies are, you need to love them. Jesus is also telling to those anti-social extremists: You need to repent Acts 8: 22 Repent therefore of this your wickedness, and pray God if perhaps the thought of your heart may be forgiven you.
The Lord is coming back Isaiah 26:21 For behold, the Lord comes out of His place To punish the inhabitants of the earth for their iniquity; The earth will also disclose her blood, And will no more cover her slain.
While God is merciful and patient, the clock of judgment is ticking Psalm 96:13 For He is coming, for He is coming to judge the earth. He shall judge the world with righteousness, And the peoples with His truth.