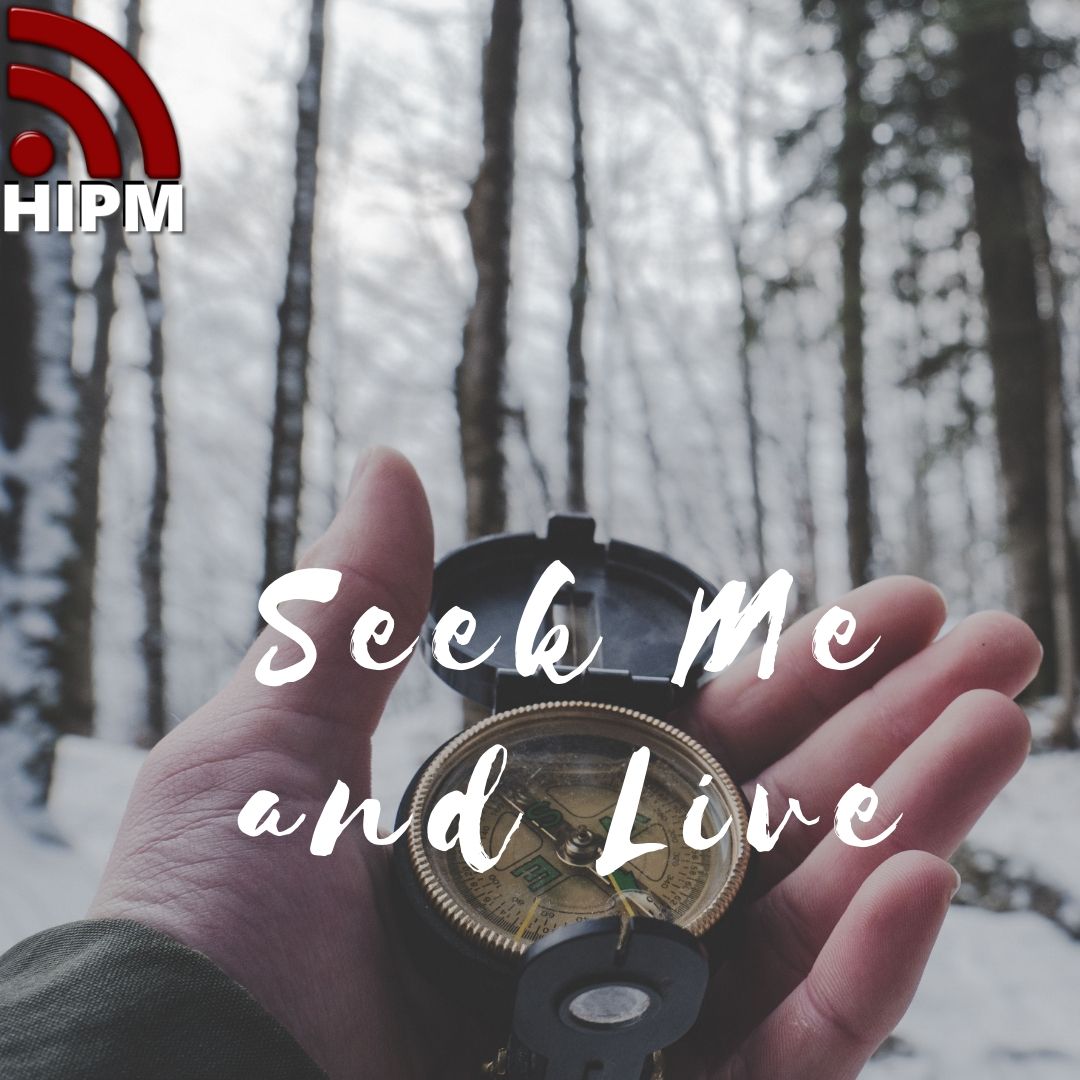 Amos 5:4-5 For thus says the Lord to the house of Israel: "Seek Me and live; But do not seek Bethel, Nor enter Gilgal, Nor pass over to Beersheba; For Gilgal shall surely go into captivity, And Bethel shall come to nothing.
- God is asking people to seek Him.
- People are seeking God in wrong places.
- They think blessing is going to come from Bethel, Gilgal and Beersheba
Do not seek Bethel
- Neither worship in mountain, nor in Jerusalem, worship the Father
- worship Him must worship in spirit and truth
Do not seek Gilgal
- Do not seek God for food
- Do not seek God for this world
Do not pass over to Beersheba
- Do not seek spiritual experiences
- Do not seek prophets as a medium
- Seek diligently - Proverbs 8:17 And those who seek me diligently will find me.
- Seek with all heart - Deuteronomy 4:29 you will find Him if you seek Him with all your heart and with all your soul.
- Seek first - Matthew 6:33 But seek first the kingdom of God and His righteousness, and all these things shall be added to you.
- Seek in thought - Psalm 10:4 In his pride the wicked man does not seek him; in all his thoughts there is no room for God.