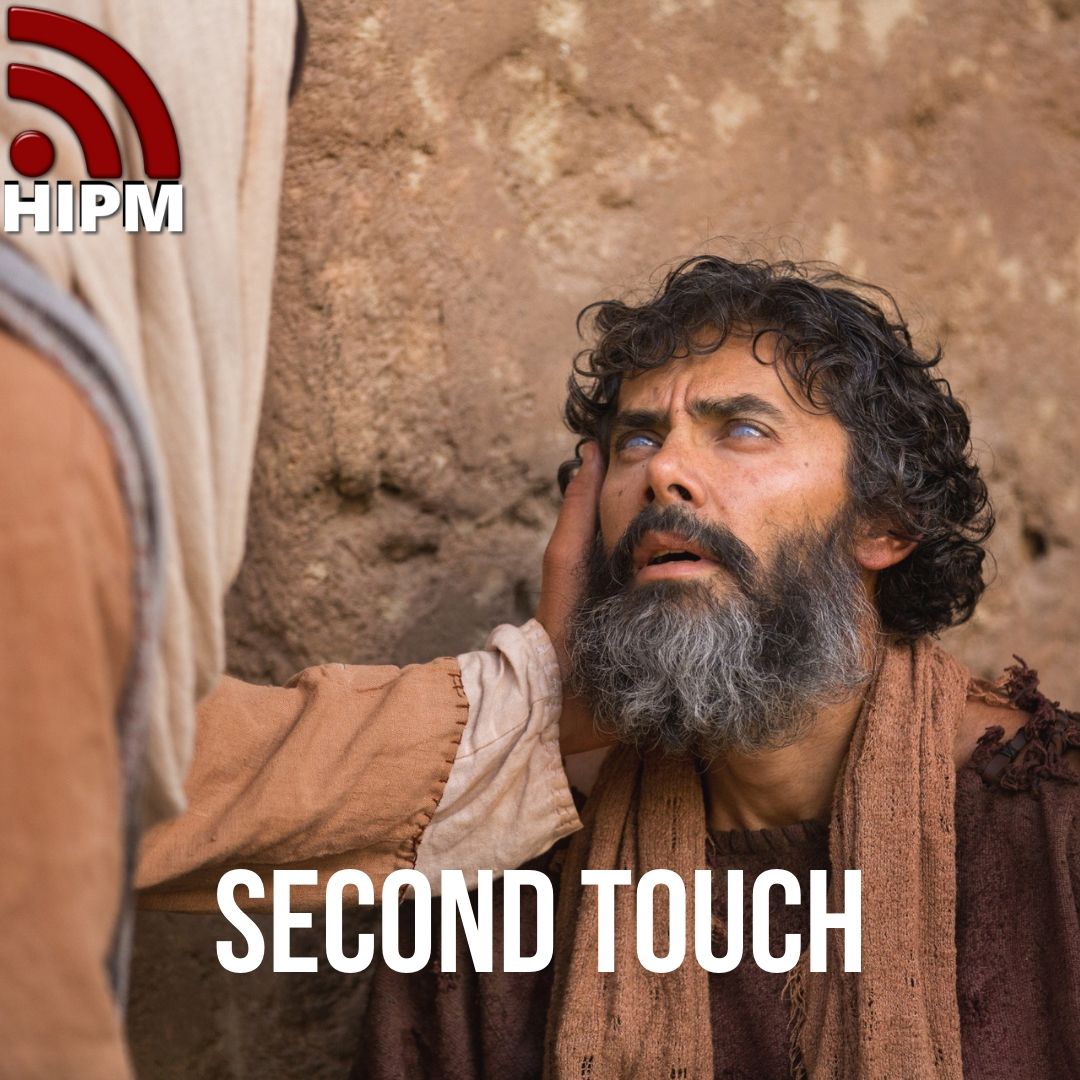 Mark 8:22–26 - Jesus healed a blind man at Bethsaida.
Here is the summary of this miracle "You had a vision, that vision was lost, Jesus touched you, the vision was partially restored, now you need a second touch from the Master".
1. Are we not able to value our own life and the lives of others?
2. Are we not able to prioritize our lives and our family is in trouble?
3. Are we not able to dream our destiny and prepare ourselves for the eternity?
We need a Second Touch from the Master.