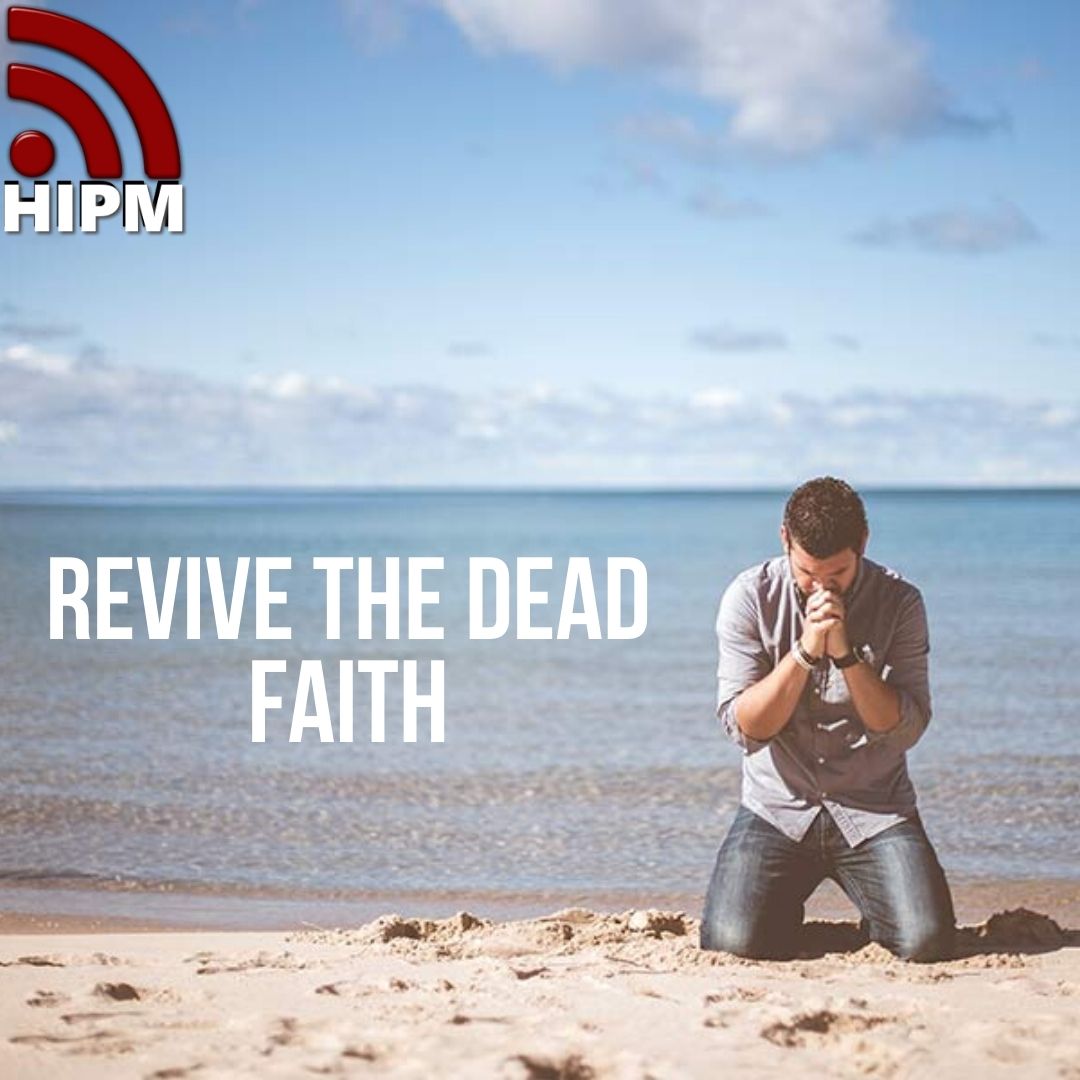 This is what we learned through this sermon:
• Faith without action is a dead faith, we must put our faith in action.
• Law cannot justify anyone, but faith followed by work or action justifies.
• We will not see the breakthrough unless we put our faith in action
• Jesus didn't heal the blind man instantly by his faith, healing took place when he put his faith in action by walking towards the pool of Siloam and washing his eyes.
• You have been praying for that particular miracle, you have enough faith for the miracle, but still it is not happening until you put your faith in action.
God wants us to revive, activate the dead faith that is within us. Listen to the sermon to learn more about this powerful scriptural truth.