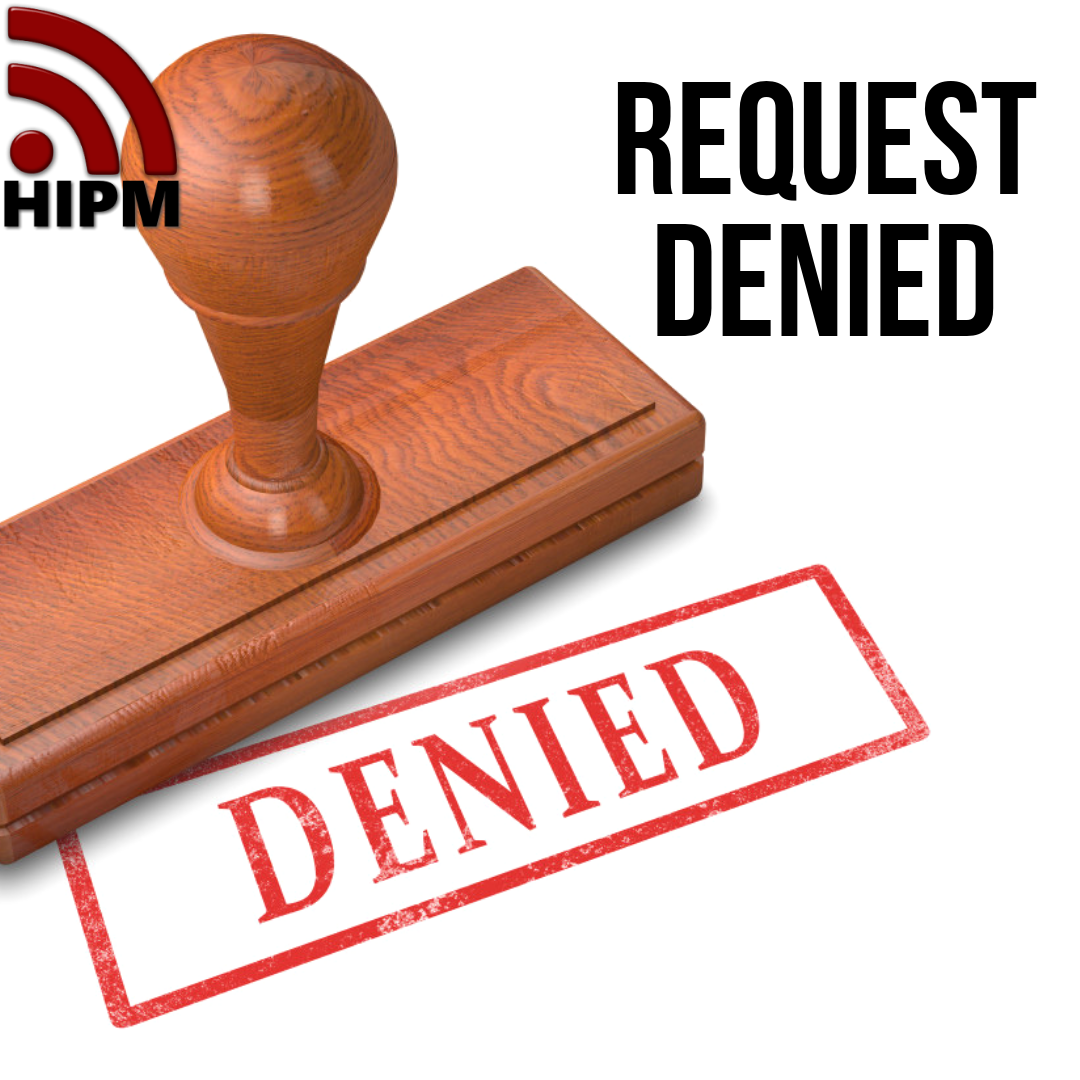 Mark 5:1-20 Here is an amazing conversation between the one who got just delivered and the deliverer. The one who is delivered expresses his desire to be with Jesus, and the deliverer outwardly denied his request.
My questions are,
Question 1: Was there anything wrong in asking to be with Jesus?
Question 2:Why did Jesus reject his appeal?

Question 3:Why did Jesus ask him to minister to his own people?
Question 4:What was the man's reaction?
Listen to the sermon to know the answers.