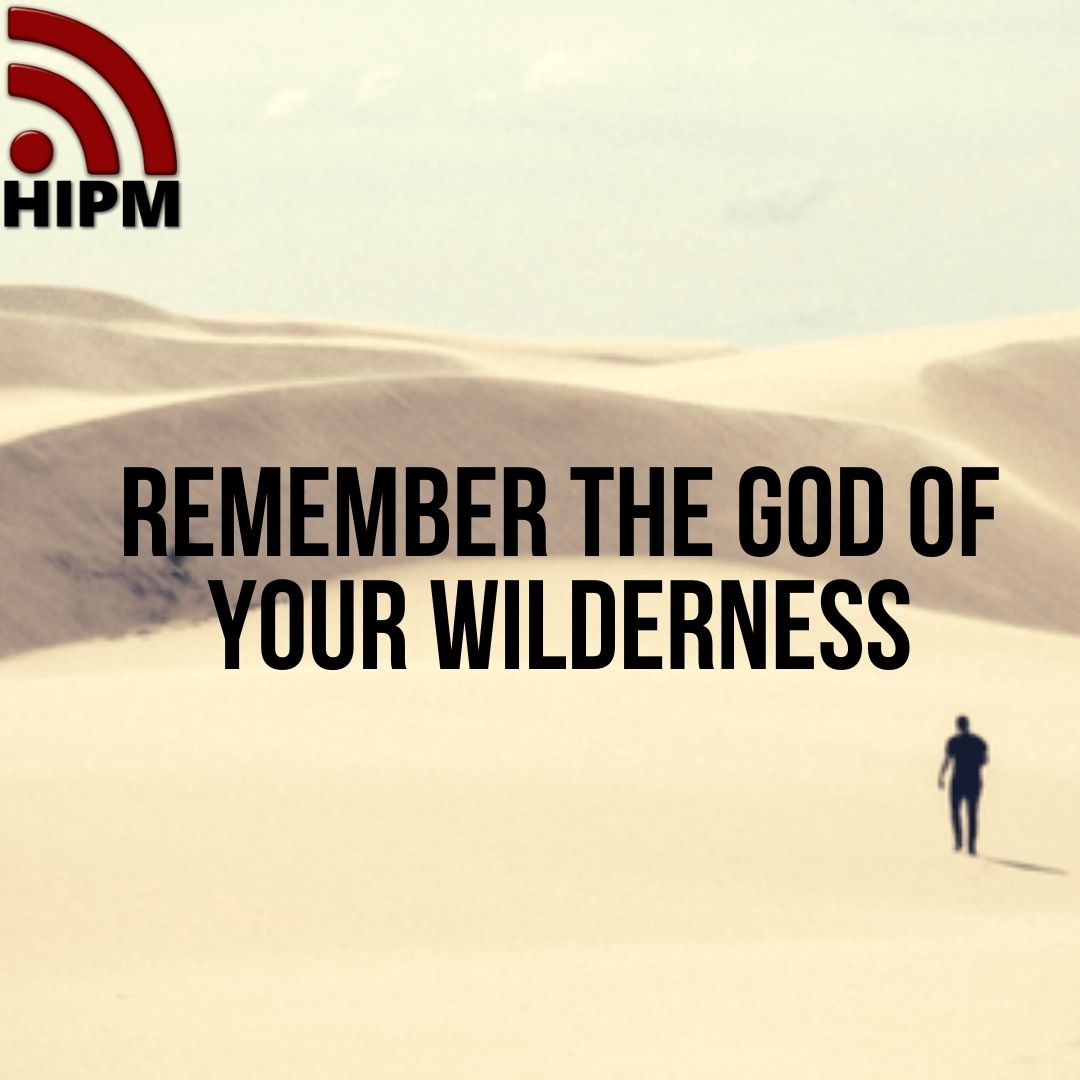 Life is all about coming out of the house of bondage, traveling through the wilderness, reaching our earthly Canaan, living there until time comes to go the heavenly Canaan.
As we are about to enter into the New Year,
• God wants us to know there are tests on our way, it doesn't matter if we are in the wilderness or in Canaan.
• God tests us in our wilderness to see if we humble ourselves, to see what is in our hearts and to teach us spiritual truths through our lacks and scarcities or shortages.
• God tests us in our earthly Canaan to see if we still follow God, if we still love Him and still serve Him even when we are blessed with all the material blessings.
• He tests us to see if we rely on ourselves saying we achieved everything by our strength.
• It is important to remember the God of our wilderness and humbly walk in His presence to follow His commandments.
• If not, He doesn't qualify us to enter into the eternal Canaan, instead he destroys us as He destroyed His enemies.
• All that we said is summarized in Micah 6:8 He has shown you, O man, what is good; And what does the Lord require of you But to do justly, To love mercy, And to walk humbly with your God?