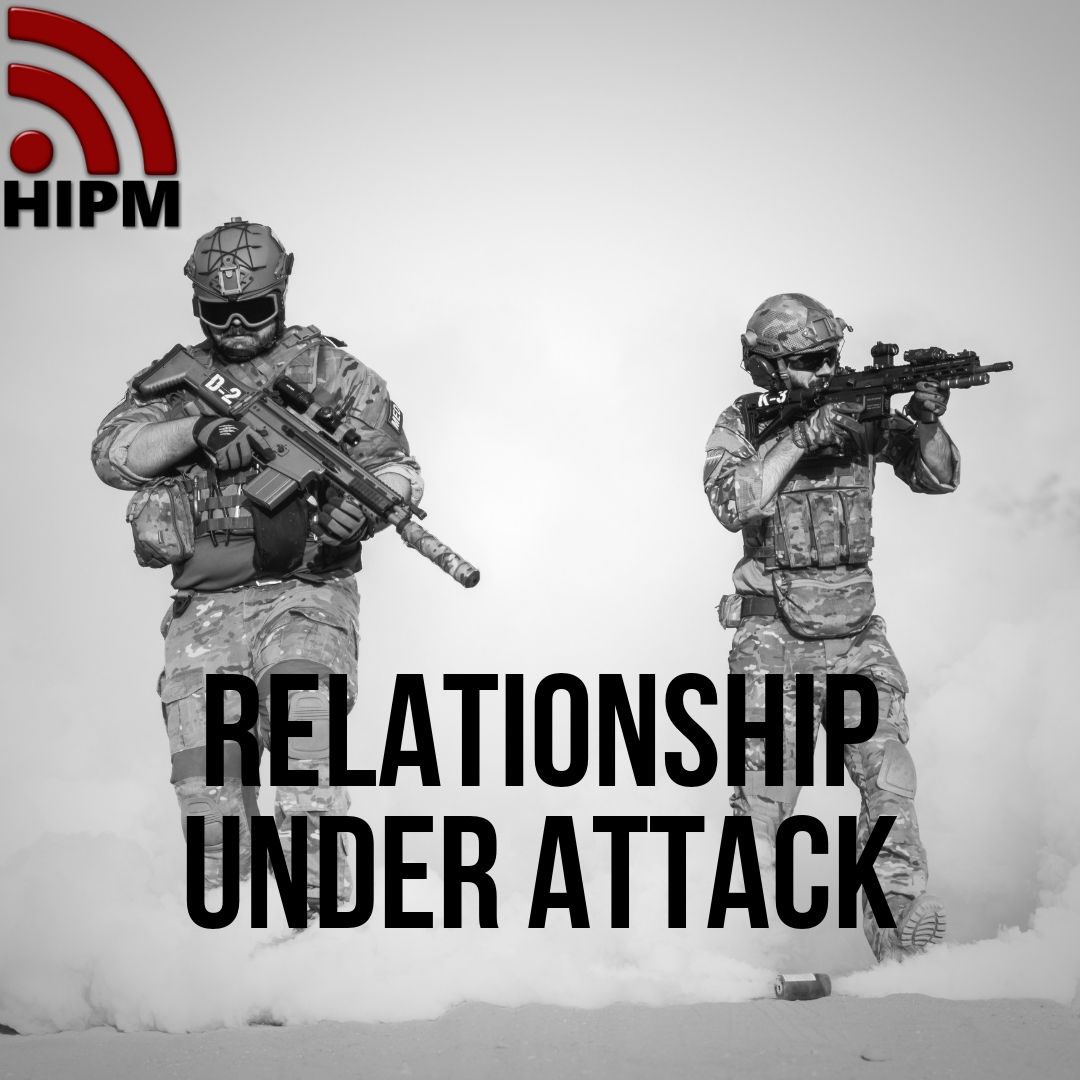 This sermon is part of the "Must Listen Series". Don't skip, but listen.
- This is what was discussed.
- What is living together?
- Marriage is Honorable
- Biblical view of the marital statuses
- Statistics on Living together
- Negative side of living together
- What does Bible say about living together?
- How does living together affect our family relationship?
- So what?
1. Families - Be content with what God has given
2. Parents - Teach the right thing to your children
3. Young Children - Build your future on God's Word
4. Parents - Be a role model to others
5. Church - As living together is sinful, God's wrath is about to come, God wants us to intercede for them.