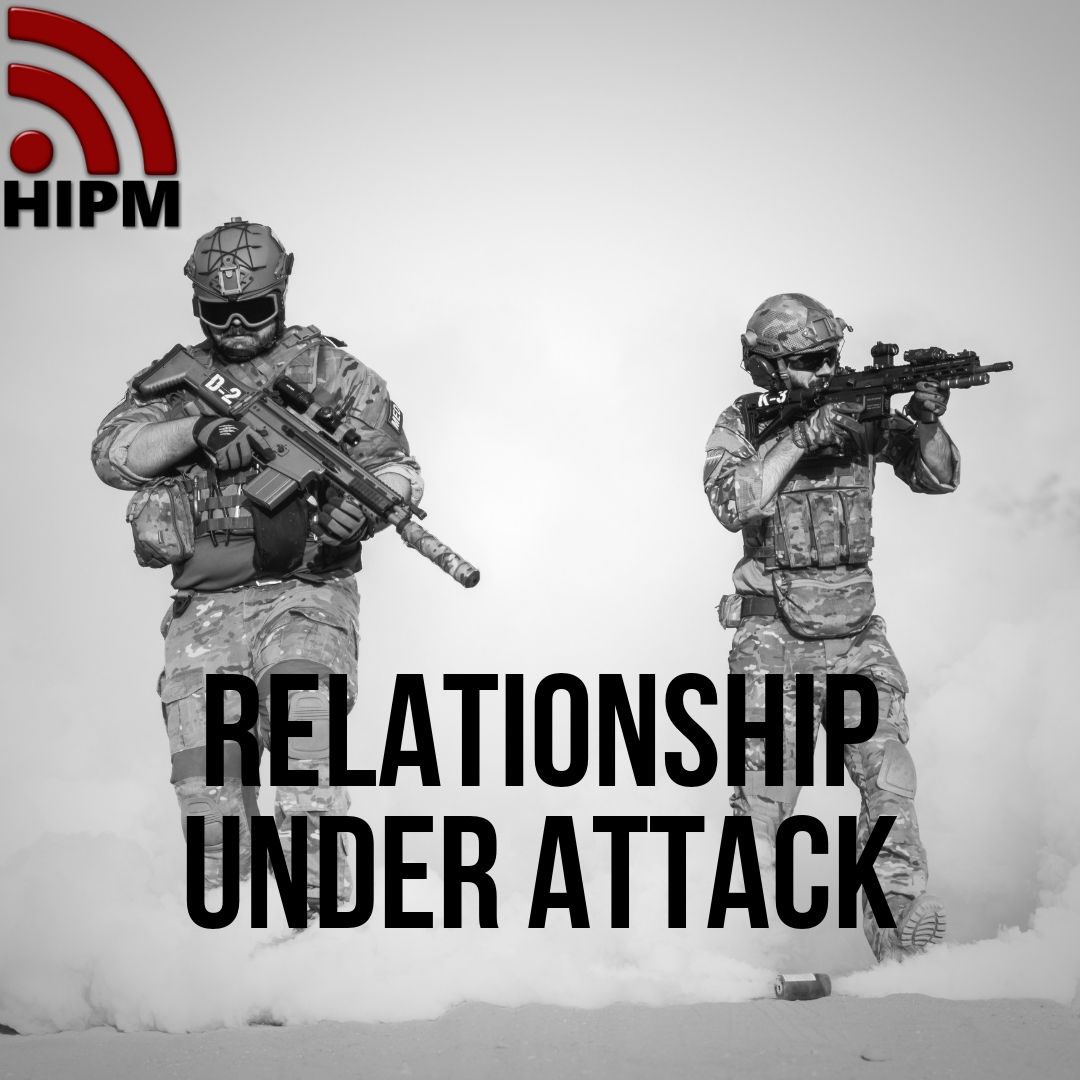 This sermon is part of the "Must Listen Series". Don't skip, but listen. It will bless yours and your children's family life. 
Summary of this sermon:  (Keys for journeying together)
- As husband and wife, you are made one flesh and one bone, you can't separate until death 
- Without your husband you are incomplete, without your wife you are incomplete
- Cohabitation, premarital sex, homosexuality, divorce and remarriage are the attack on the long lasting marriage relationship 
- God's design for marriage is to make a companionship for man and that is always a woman 
- Marriage relationship is primary, not parent child relationship. 
- Man has no right to separate what God has joined together 
- Marriage is not a contract, it is a covenant. God never breaks covenant so do we 
- In the worlds system that is working against God's design for marriage, covenants are either not made or what was made is broken 
- Marriage is not just physical union, it has spiritual significance 
- According to Paul, marriage is a mystery, church the bride is getting ready for the bridegroom, Christ 
- Divorce and remarriage breaks the heart of God because they misrepresent Christ and his covenant to the church. 
- Christ will never leave His wife, the church, because it is an eternal relationship. In the same way, marriage is lifelong as it is patterned after Christ and church relationship.
Listen to the sermon for this spiritual counsel.