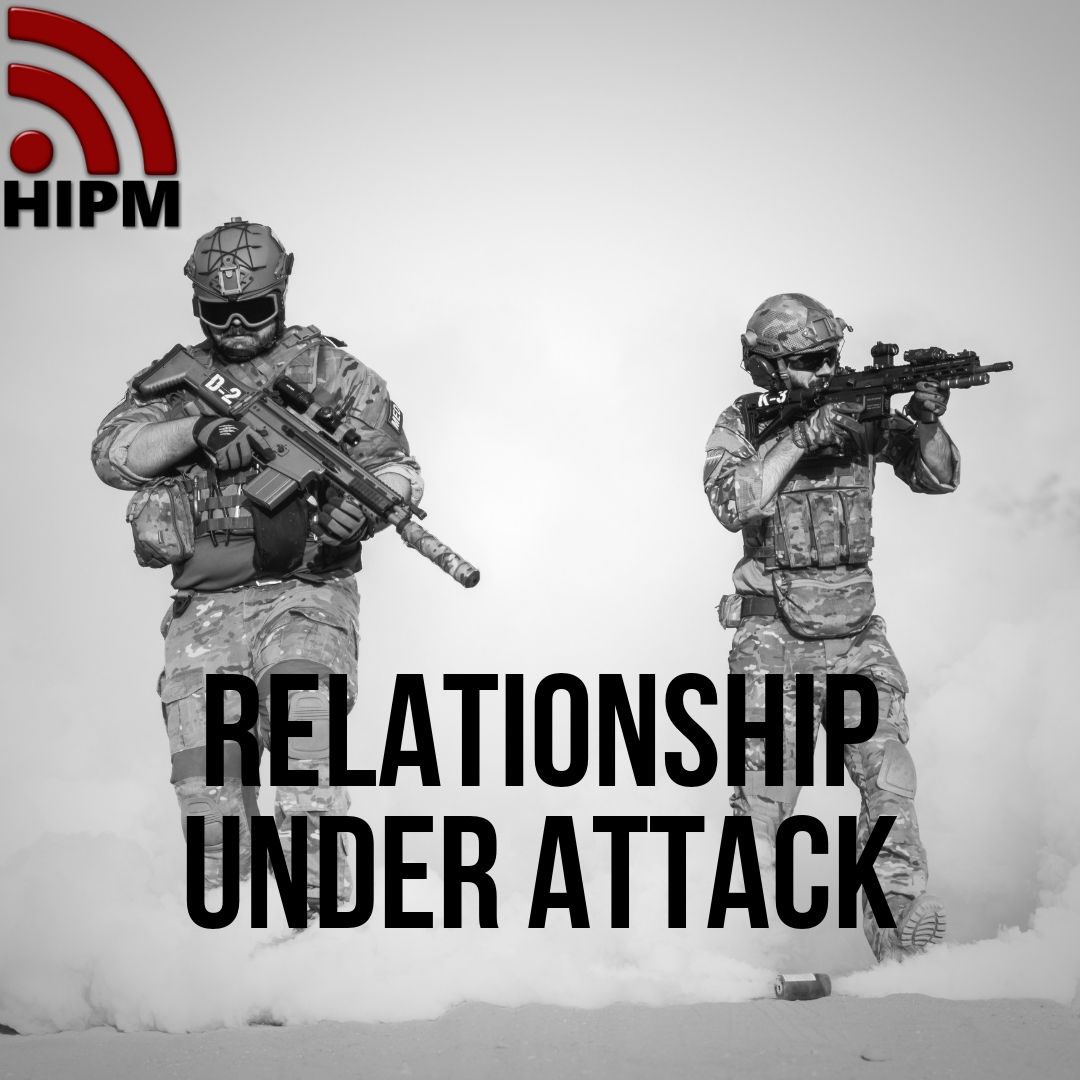 This sermon was an introductory sermon for the series called "Relationship Under Attack". A very interesting series just started at HIPM.
Here is the summary of the First sermon in this series.
- Families are under attack
- Relationship is under attack
- Common battlegrounds our families are facing today
1. Humanism or Humanistic "enlightenment"
2. Amoral life style
3. Media attack
4. Secular mindset.
Listen to the sermon to know the counsel from the Word of God.