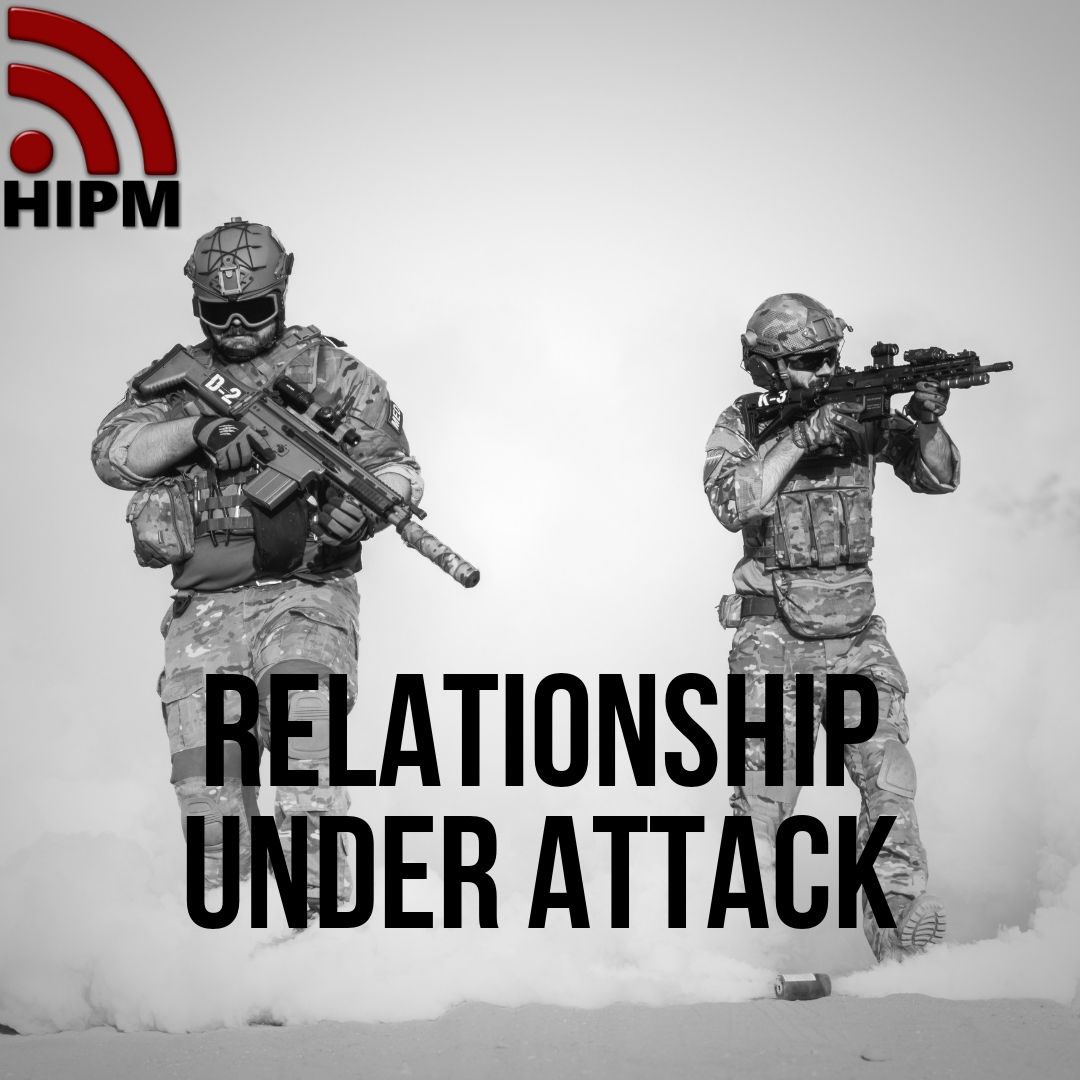 This sermon is part of the "Must Listen Series". Don't skip, but listen.
- There are so many heterosexual pulling forces in the world (Prostitution, Human trafficking, Pornography, Abortion, Sex industries, Rape & sexual violence)
- Yielding to such forces affect the family relationship - Families & relationship struggle with pre-marital and extra-marital issues
- Scripture clearly defines the boundaries for both unmarried and for married
- Violating these boundaries certainly results in judgment of God towards the eternal hell.
This is just a summary, listen to the sermon for an in depth coverage on the topic.