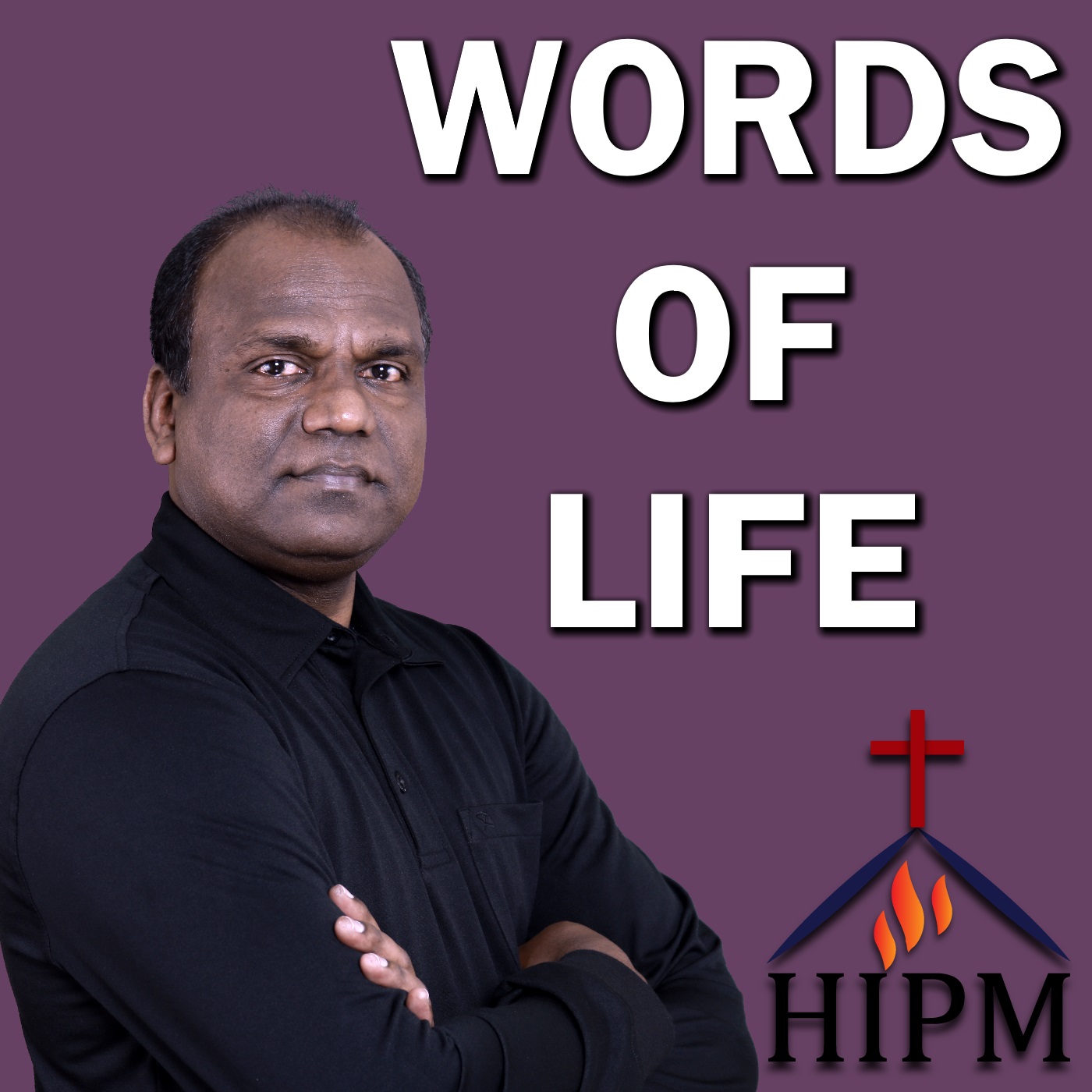 House of Intercessory Prayer Ministries (HIPM) is a multinational church in Halifax, NS Canada. We believe sound teaching of the Word of God is the true source of power that operates through Holy Spirit in our lives. Tune to "Words of Life" to listen to the uplifting, inspirational, encouraging, empowering and life-changing Word of God.
Episodes
Friday Apr 16, 2021
Friday Apr 16, 2021
There is a Reason for Your Season. God is keeping you in the current season for,
1. God's Glory
2. Others
3. Next Season.
God is breaking you and making you as he gets you ready for the next season. During your current season, be humble, trust in the Lord and wait on the Lord. Listen to the sermon to know more about the seasons of your life.