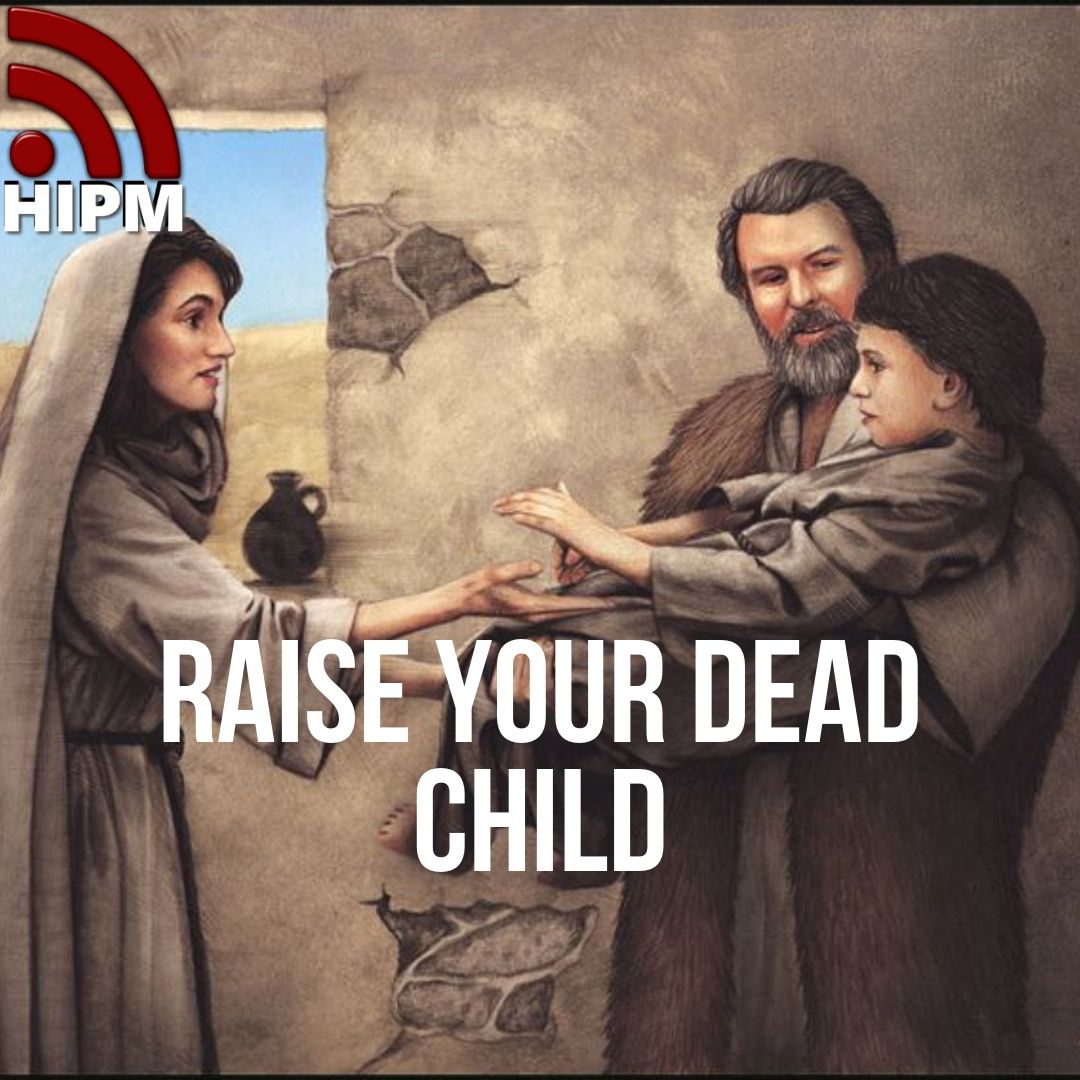 1 Kings 17: 17- 24 - As I see these scriptures very close to understand what is going on in the life of this woman, I could understand what is happening to our families in this technology driven and technology controlled era of the 21st century.
1. The son of the woman died - V 17
2. The mother is helpless -V 18
3. Give me your son - V 19, 21
4. Elijah prayed, the dead son raised - V 22,23
5. Children bring parents back to faith - V 24
If God's coming tarries, we will see our children serving God. For this to happen, we need Elijah's faith. Listen to the sermon to know how we can save the millennials and post-millennials for God.