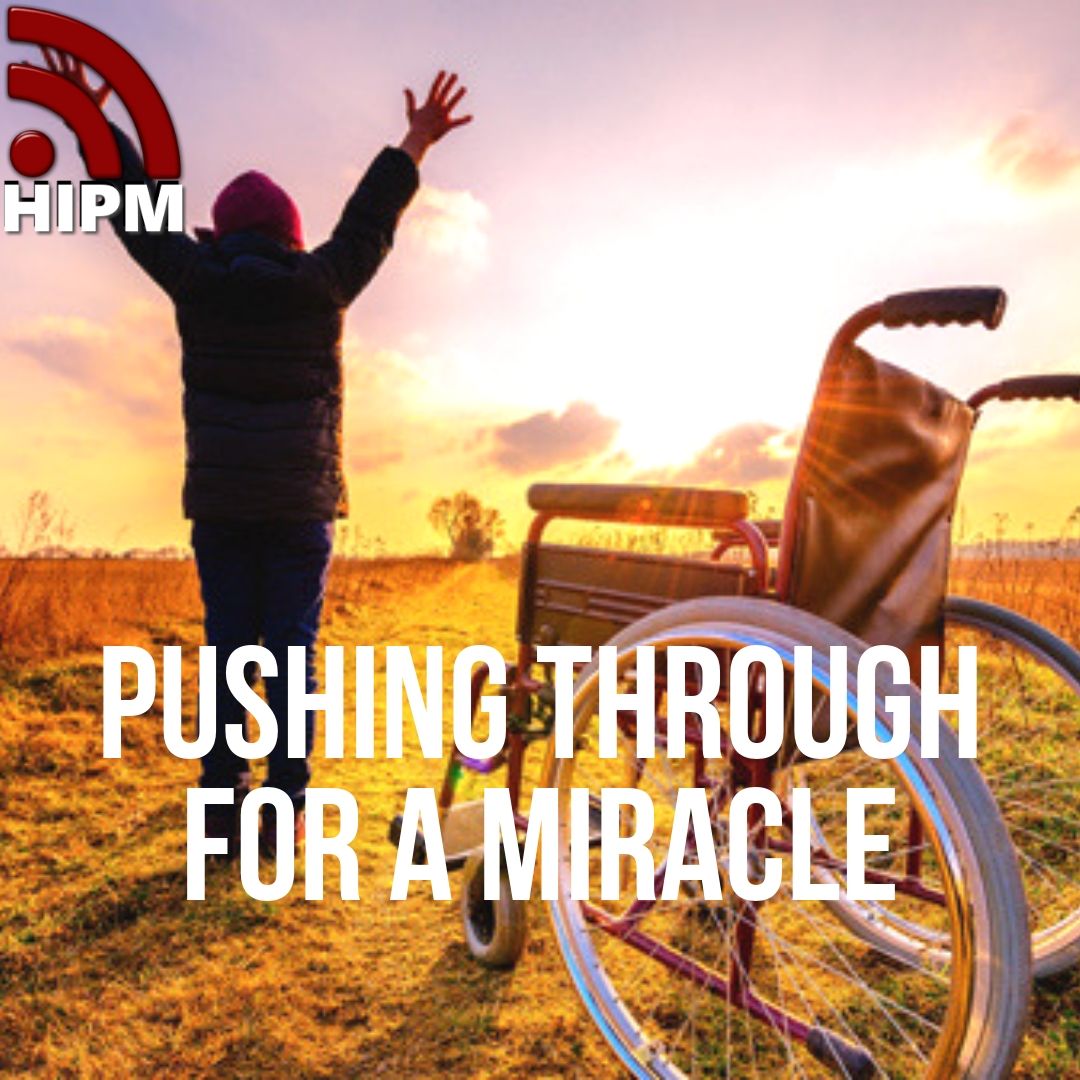 John 11:1-44 - Raising of Lazarus
- Unlike other miracles, it was not an easy task for Jesus to raise Lazarus.
- There were so many hurdles on His way towards the miracle.
- His own disciples, His own Jewish people, sisters of Lazarus, people who gathered there every one was standing on the way for a miracle.
When good things are about to happen in your life, there will a lot of hurdles. God wants you to push these hurdles and move forward to receive your miracle.
- Sickness and death of Lazarus
- Discouraged disciples and irritated Thomas
- People who limit your ability - Martha & Mary
- Weeping Mary and the Jews
- Questioning and reasoning crowd
- Doubting Martha even after Jesus asked to take away the stone
If faith can bring you supernatural miracle, unbelief can destroy every opportunity of receiving that miracle.