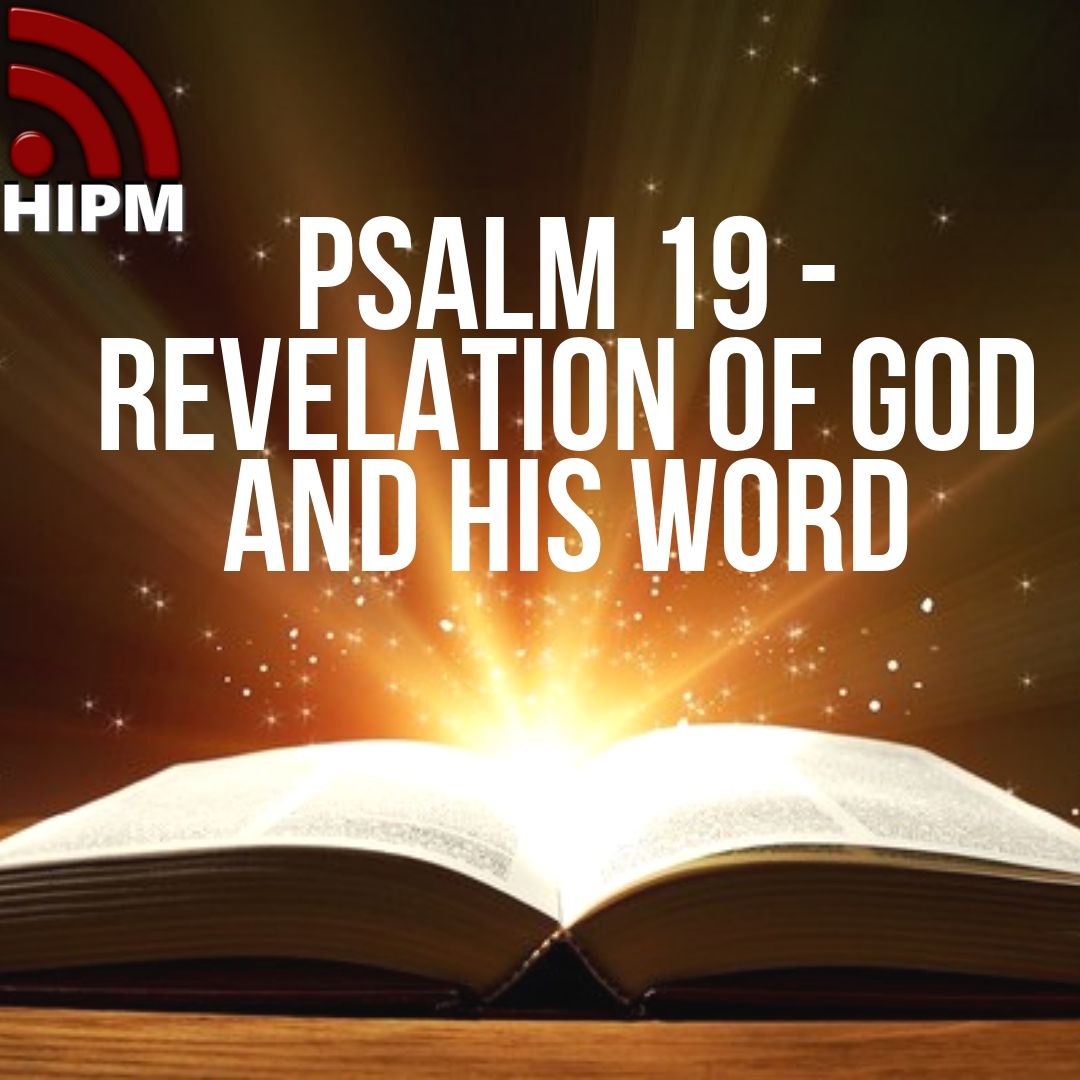 Six titles of the Word of God (V 7-9)
1. The law of the Lord is perfect, converting the soul;
2. The testimony of the Lord is sure, making wise the simple;
3. The statutes of the Lord are right, rejoicing the heart;
4. The commandment of the Lord is pure, enlightening the eyes;
5. The fear of the Lord is clean, enduring forever;
6. The judgments of the Lord are true and righteous altogether.
God's Word is placed with such a high importance.
1. More desirable than the wealth of this world
2. More desirable than the pleasures and delights of this world