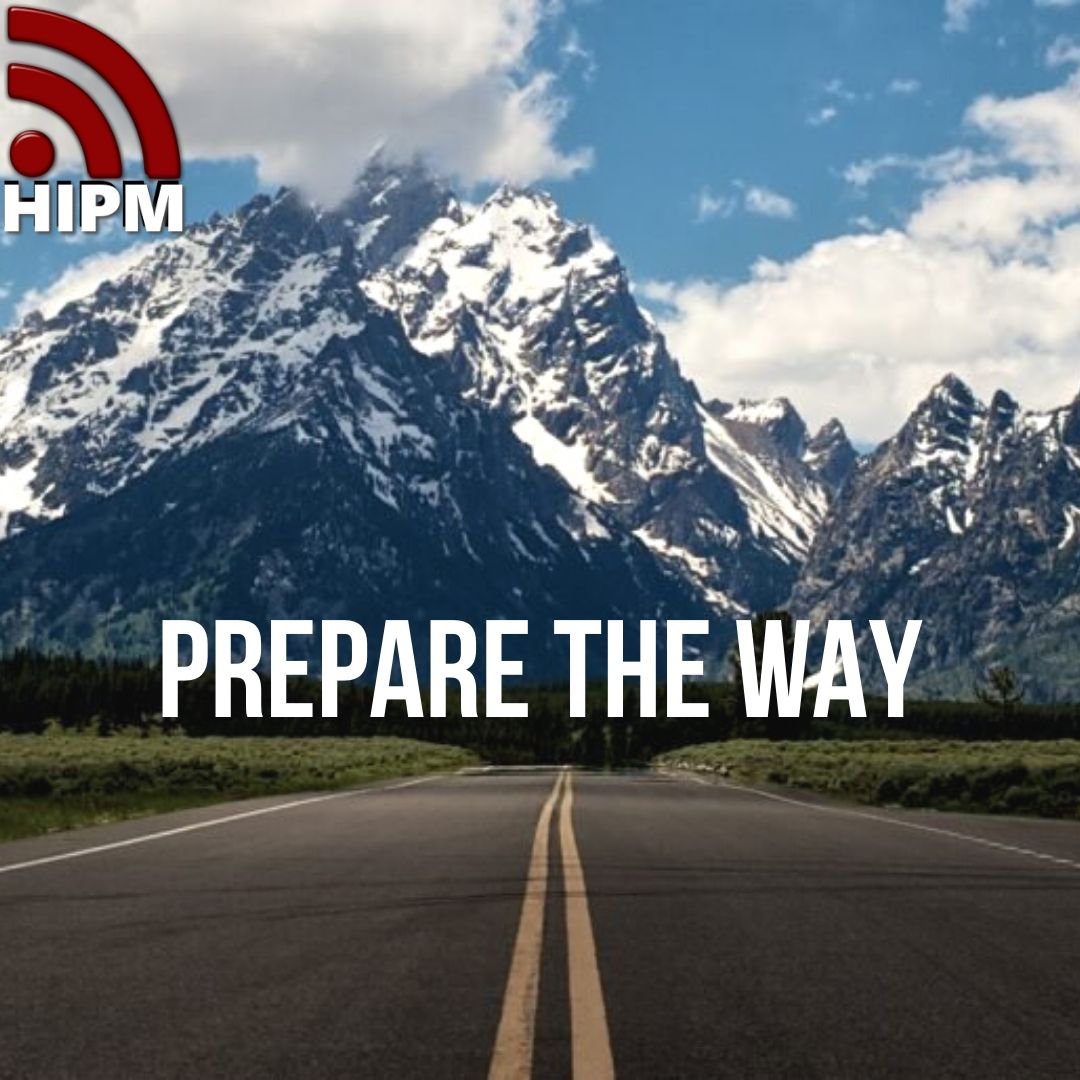 In Isaiah 40:1-5, there is a parallel between the 1st and the 2nd coming of the Lord. What is the preparation that needs to happen at the church and in the world, so that Jesus can come back to the world?
• Every valley shall be exalted
• Every mountain and hill brought low
• The crooked places shall be made straight
• And the rough places smooth
Listen to the sermon to prepare yourself for the second coming of the Lord.