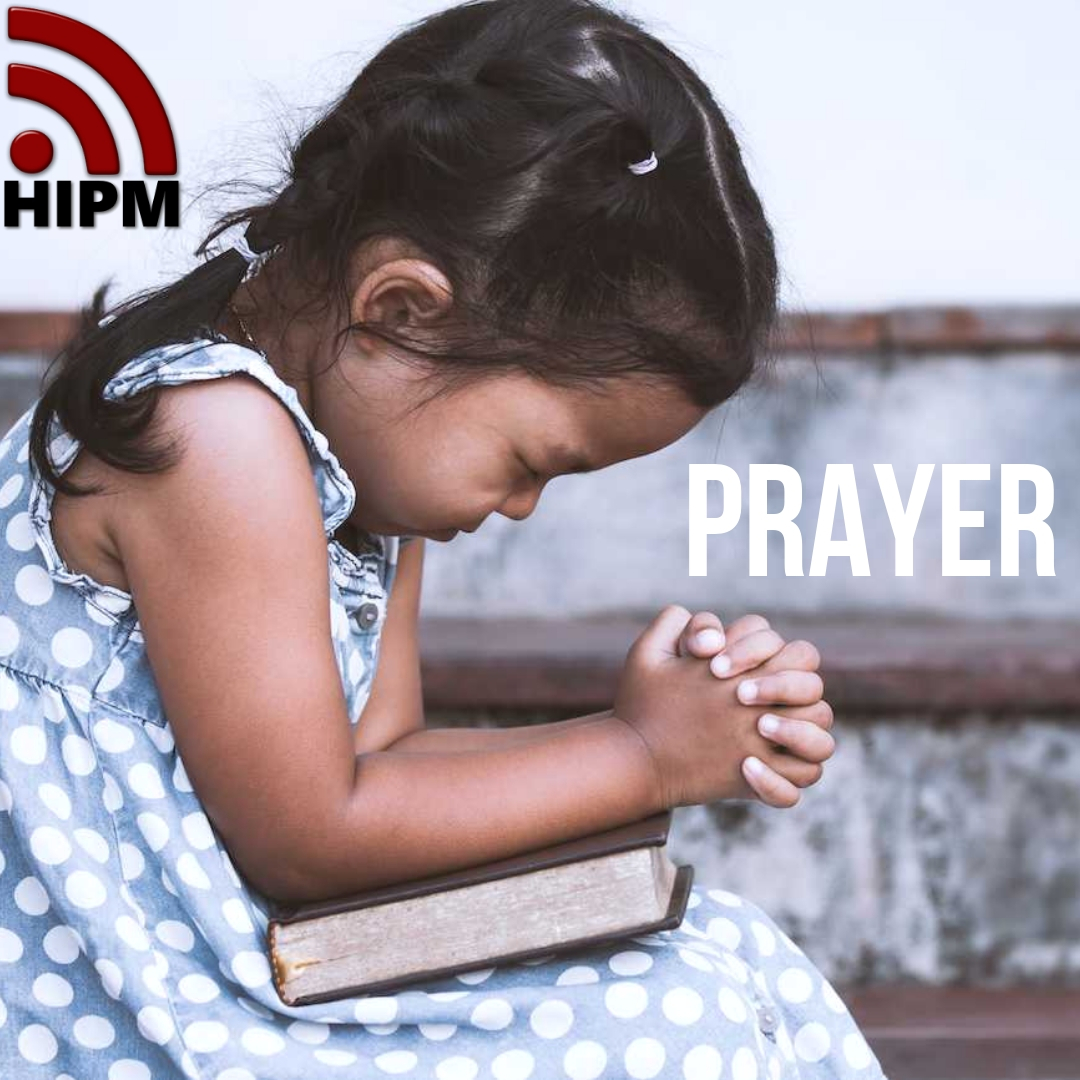 In the OT God revealed His plan for His children through men and women of God who spent time with Him in prayer. 
- God revealed Noah the coming destruction upon the land
- God revealed Abraham the blessings His descendants are going to experience
- God revealed Moses concerning the sufferings of God's children in Egypt
- God revealed Samuel the one who is going to rule the nation of Israel
- God revealed Elijah who is going to be the successor in His prophetic ministry
We can go on and on...Prayer reveals God's plan for us today.
Prayer not only opens the doors of heaven,
not only shuts hell,
not only changes things around us,
not only releases the God's Power,
prayer also reveals God's plan to us.