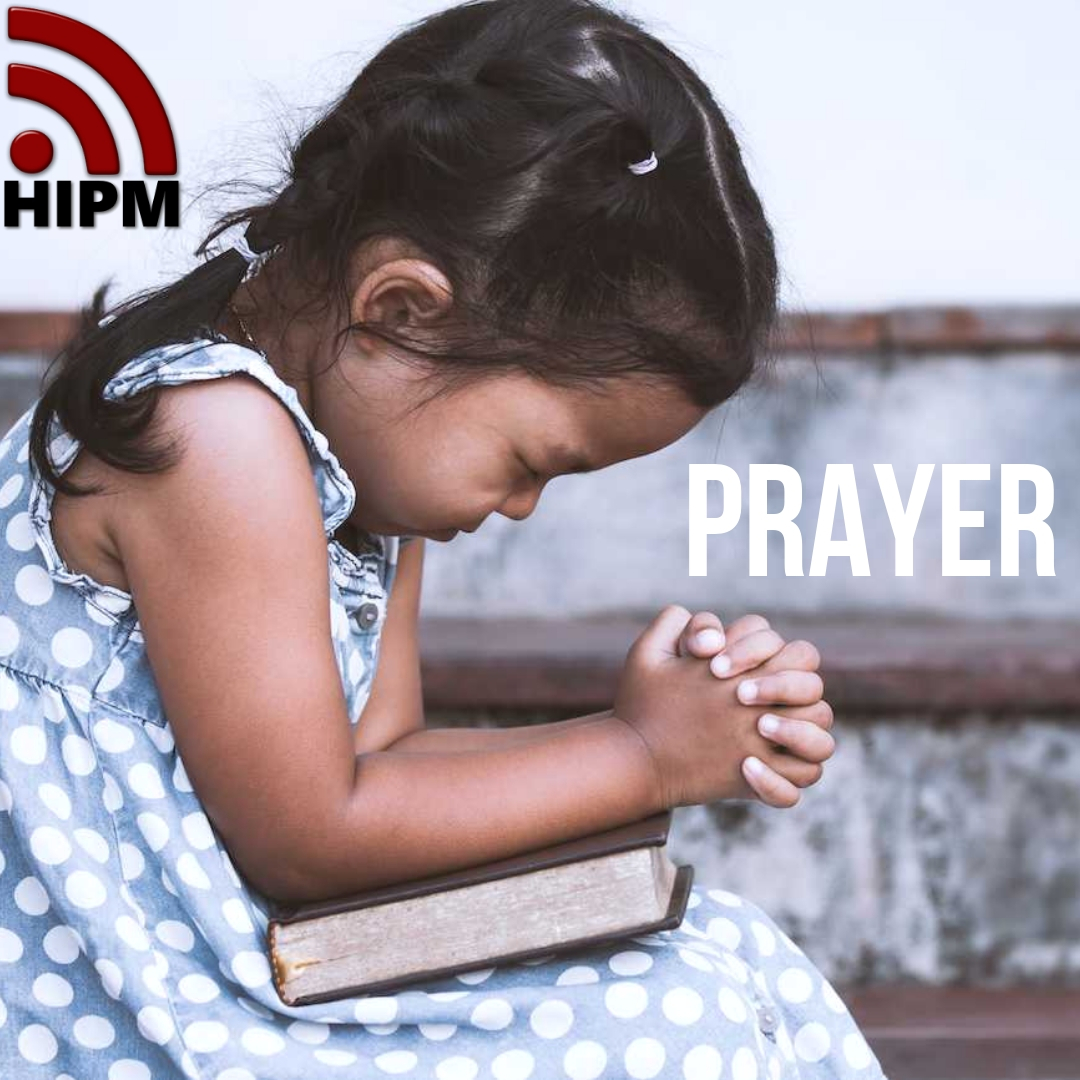 "Prayer changes things around us"
We see a few examples from the scripture:
- When Jesus prayed His appearance got changed
- King Hezekiah prayed and God extended his life
- Paul & Silas when they were praying in the prison there was a earthquake and they were released
- Stephen's prayer changed the life of Saul
- In the life of Jonah, when he prayed form the belly of the fish, that prayer changed him to go to Nineveh
- When Peter was in the prison and prayed, God sent an angel to release him
How does prayer release this power of God in our lives?
- A man or woman of prayer is a nuclear reactor
- We touch Him in prayer
- When we pray, we are connected with the live wire
Guy H. King – No one is a firmer believer in the power of prayer than the devil; not that he practices it, but he suffers from it.
Listen to the sermon to know more about releasing God's power in your life.