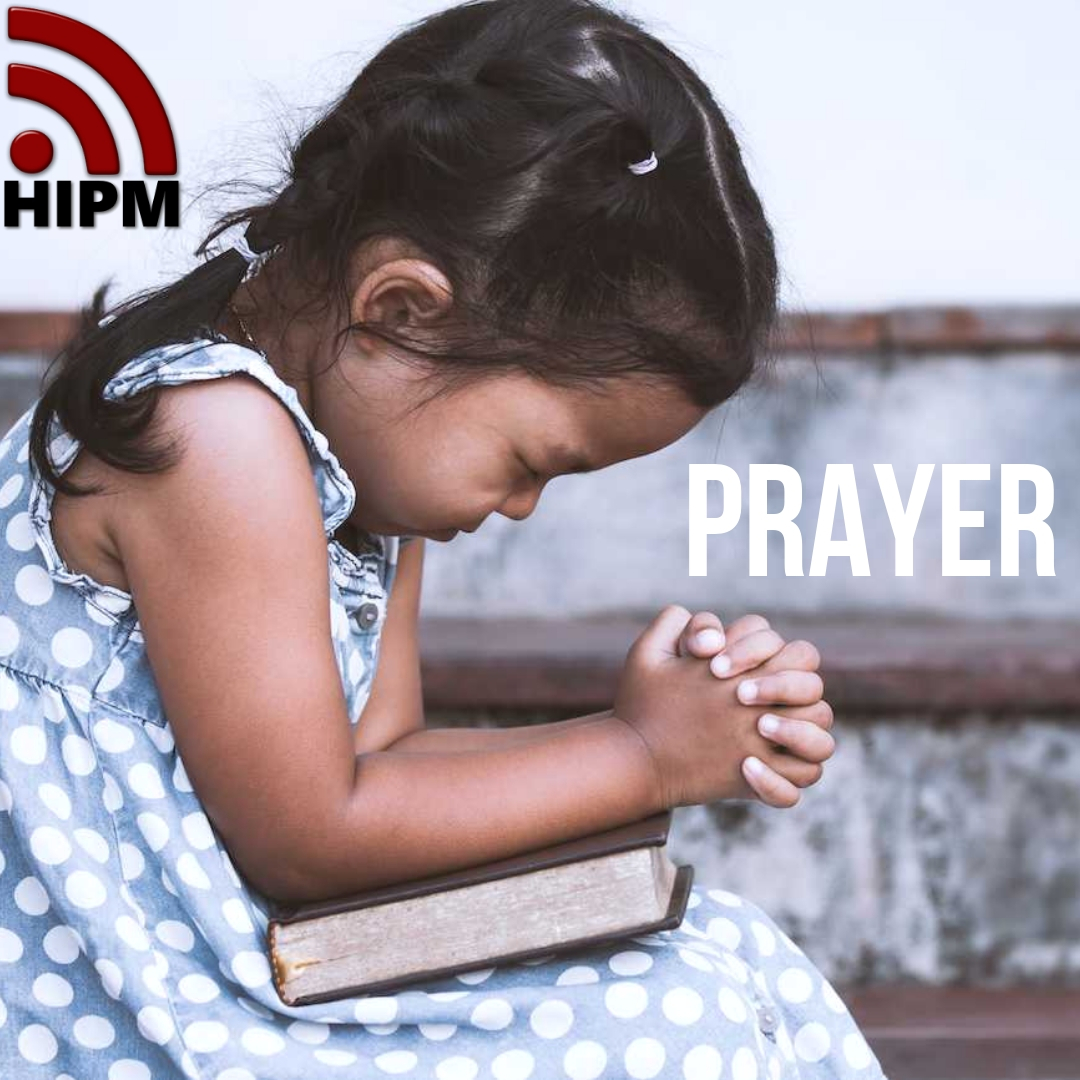 Four reasons for why we should have an open heaven:
- Visions & Revelation
- Blessings & Treasures
- Fire and heavenly visitations
- Anointing and the mantle (Call of God)
Prayer opens the heavens.
Prayer clears the atmosphere above us.
Prayer brings visions & revelation
Prayer brings blessings & Treasures
Prayer brings fire of God and we experience heavenly visitation
Prayer open heaves and the anointing falls on us
Prayer also opens the heaven and allow the mantle, the call of God to fall on us.