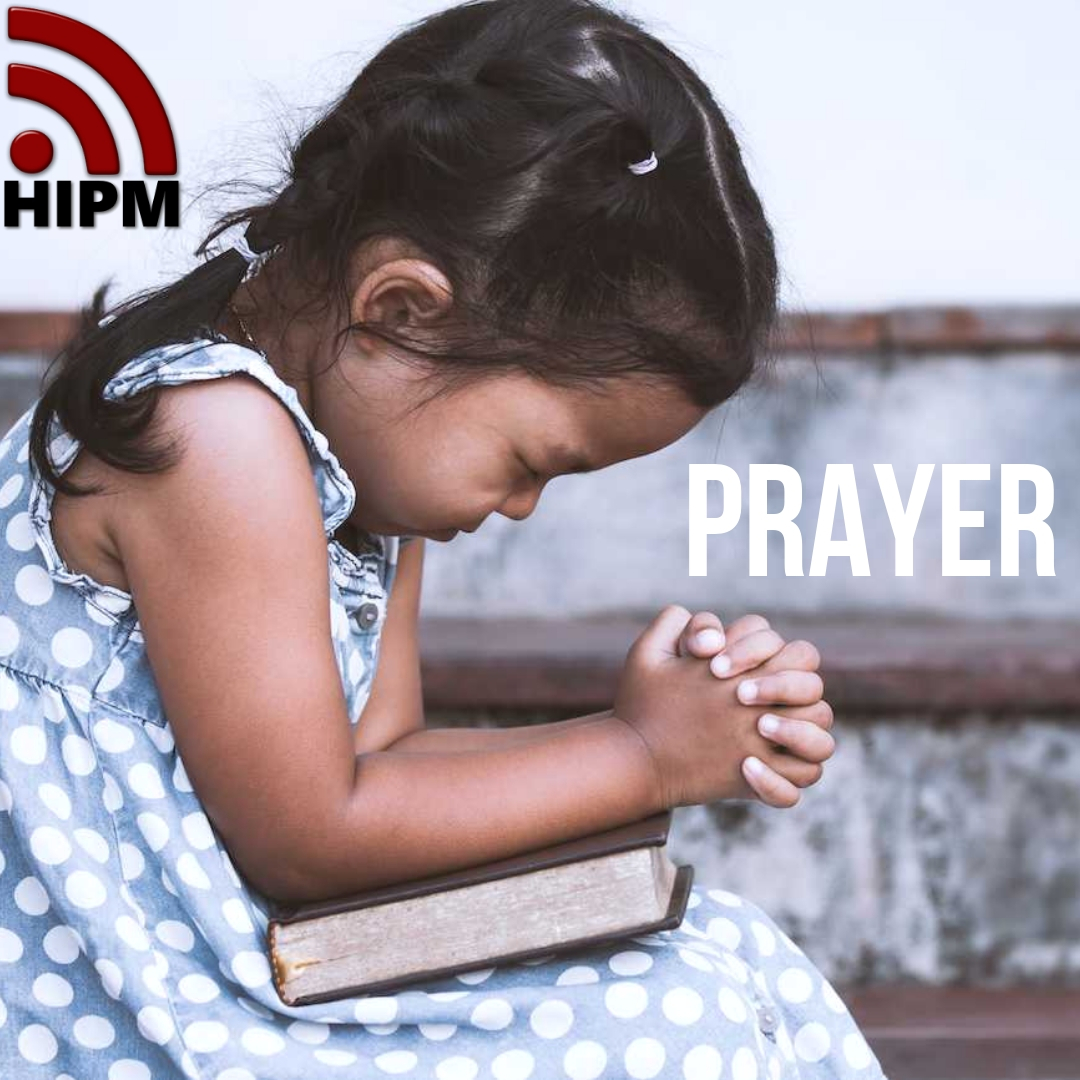 In this sermon we will look at how prayer changes things around us.
- Our Lord Jesus Christ (Luke 9:28, 19)
- King Hezekiah prayed
- Paul & Silas prayed in prison
- Saul of Tarsus 
- Jonah the prophet
Prayer changes things and situation. Many of the supernatural miracles are experienced when constant prayer has been made.