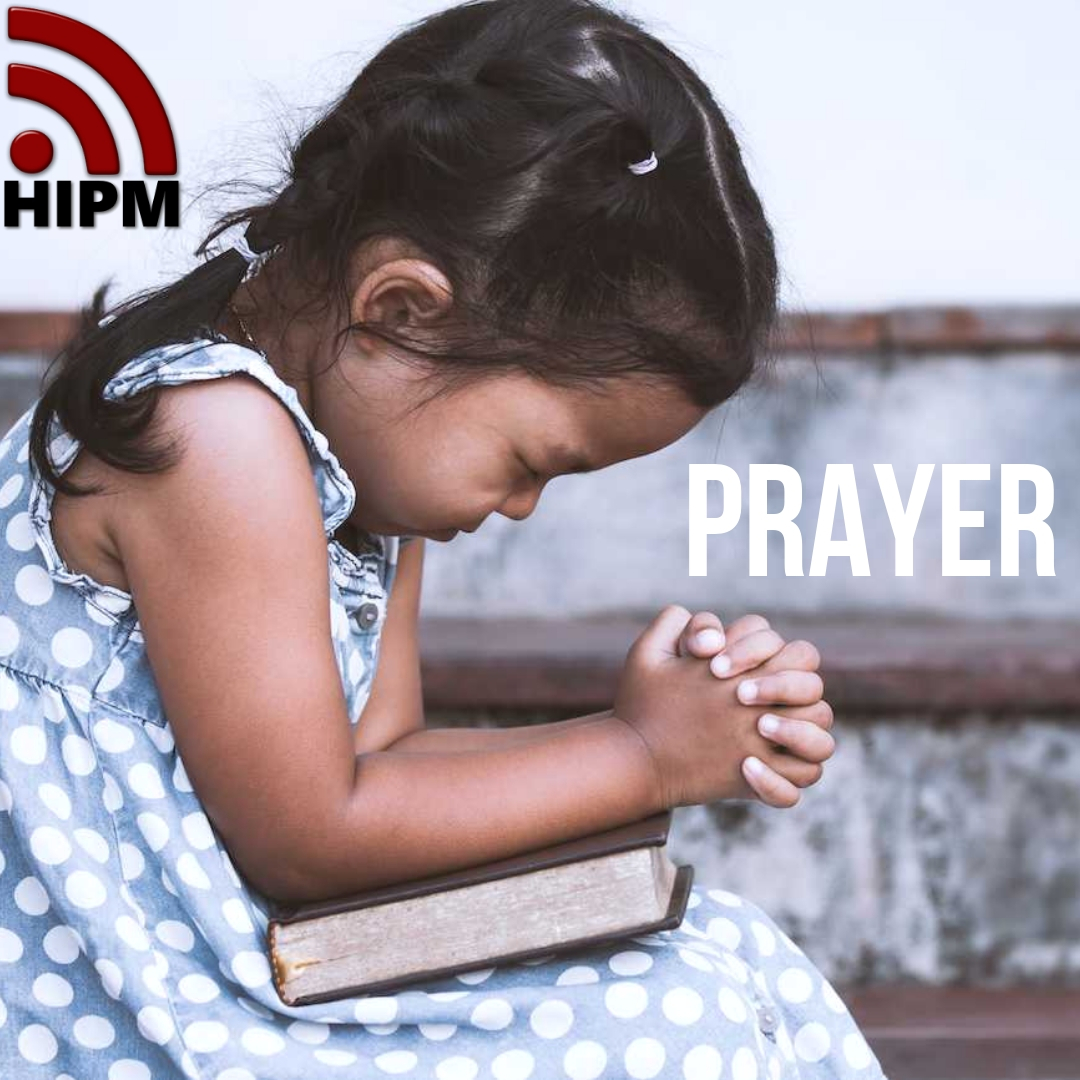 In the spiritual realm, prayer is the key that unlocks the door.
We are going to look at a man who found victory through prayer.  The text is found in II Chronicles 20. I want you to see the before and after of the story.
The condition of that man before his prayer is found in verses 2-3. "Messengers came and told Jehoshaphat, "A great multitude is coming against you from Edom, from beyond the sea; already they are at Hazazon-tamar" (that is, En-gedi). Jehoshaphat was afraid; he set himself to seek the LORD, and proclaimed a fast throughout all Judah."
 The situation of Jehoshaphat after his prayer is found in verse 30. "The realm of Jehoshaphat was quiet, for his God gave him rest all around."
Jehoshaphat and the people of Judah found victory through 
What was the result of Jehoshaphat's prayer?
Prayer brought victory.
Verse 22 - The enemies rose against each other and killed each other.
Verse 26 - They assembled in the valley of Berachah and blessed the Lord, berachah means "blessing"
Verse 27 - Returned to Jerusalem with joy
Verse 29 - Fear of God came upon the land
Verse 30 - Jehoshaphat's remaining days were quiet and God gave them rest. 
When Prayer brings victory, it also brings us blessings, great joy and rest for the rest of our lives.