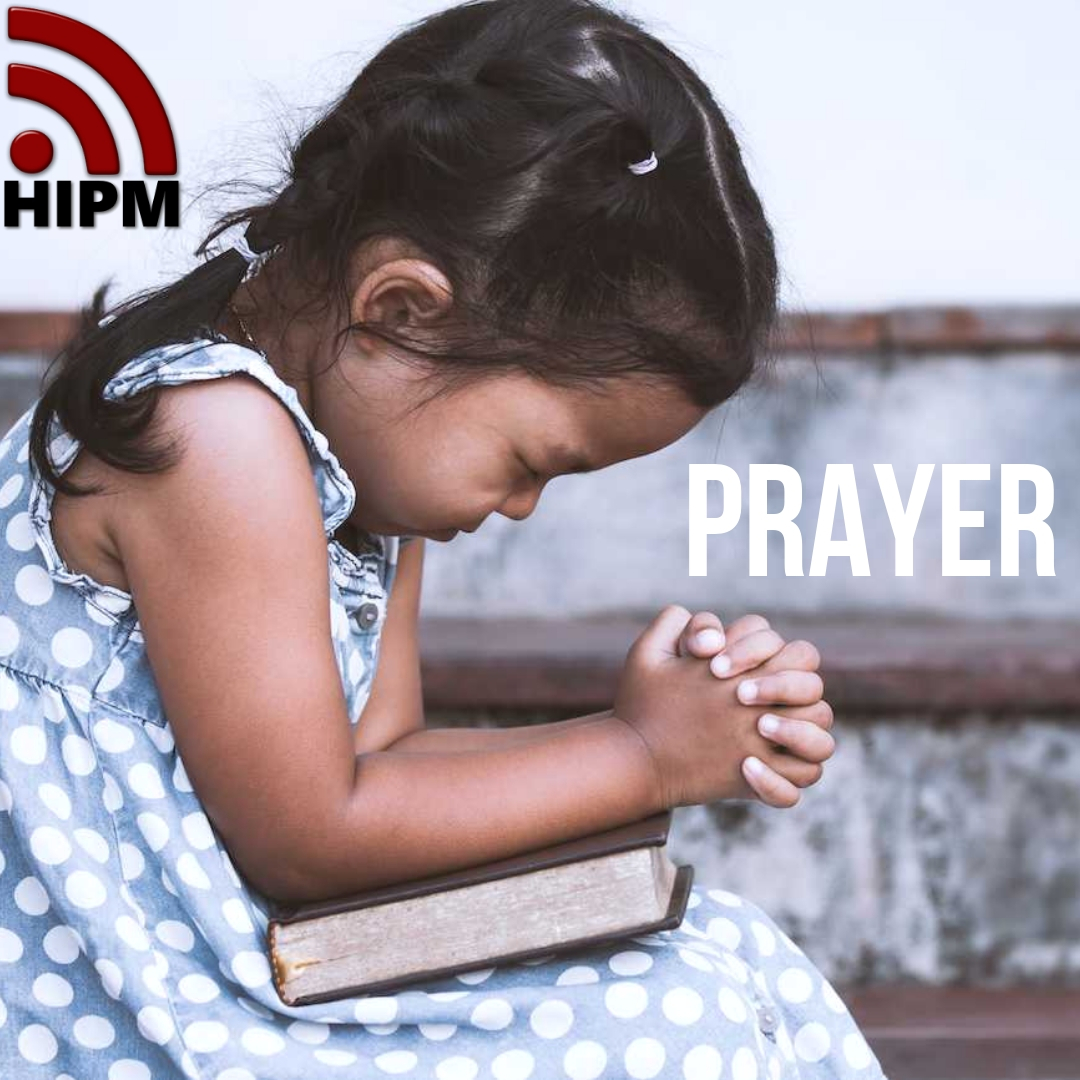 There are different kinds of curses: 
- Biblical curses-God inflicted 
- Generational curses
- Curse of the accursed
- Curses by people (may be by witches)
- Self-imposed curses
We are talking about prayer breaking curses. 
When we pray for these curses in our lives, we need to understand what the law demands and what Christ did on the cross. Listen to sermon to hear about how prayer breaks curses.