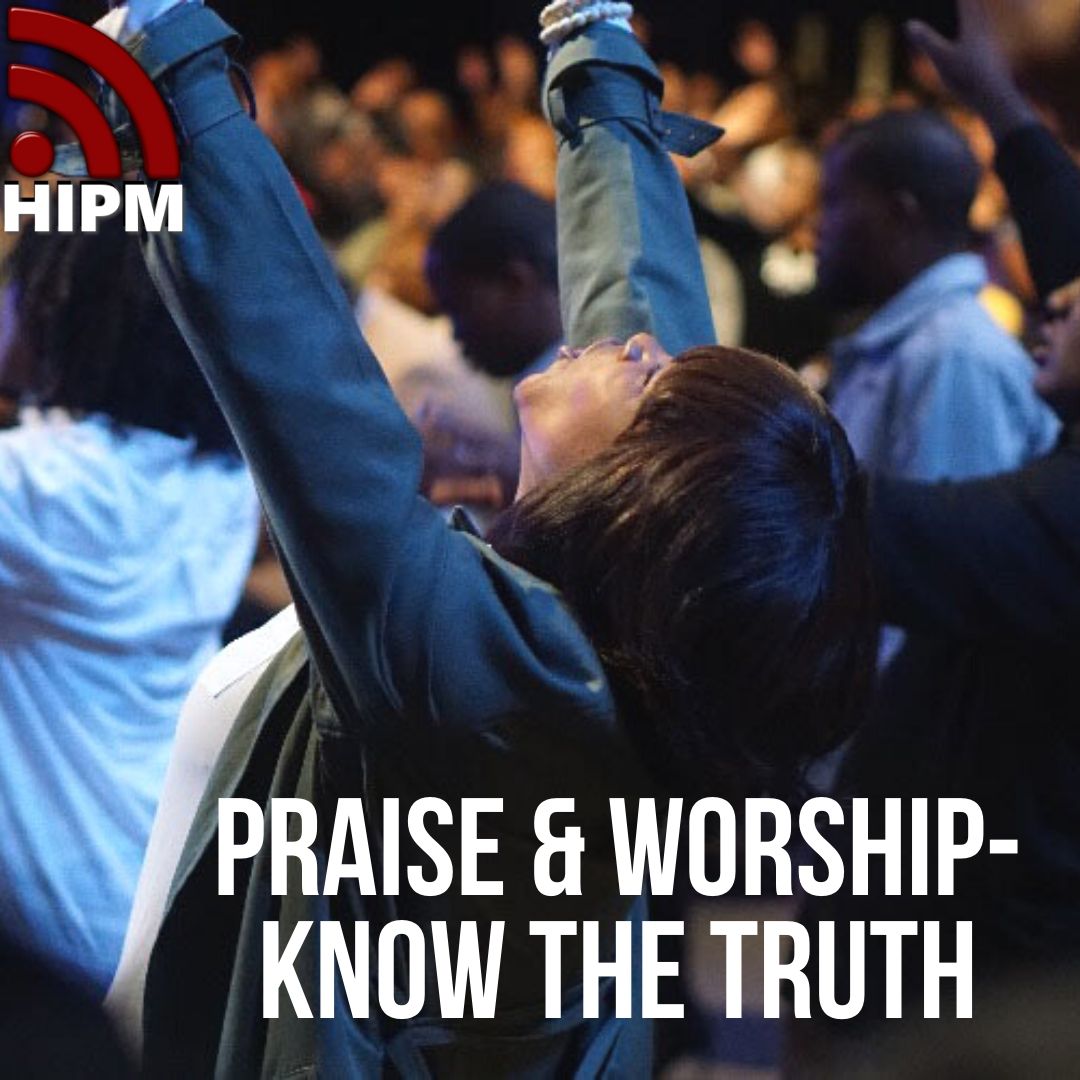 Remember, worship is about making oneself low; humbling oneself before another. But praise is about giving glory or lifting the object of praise, who is our God.
Overview of the sermon:
1. Importance of Praise & Worship
2. Differences between Praise & Worship
3. What is Praise and how do we praise God?
4. What is Worship and how do we worship God?
Then we saw the definition and expression of worship in its root languages of Hebrew is "Shachah" & Greek is "Proskyneō".