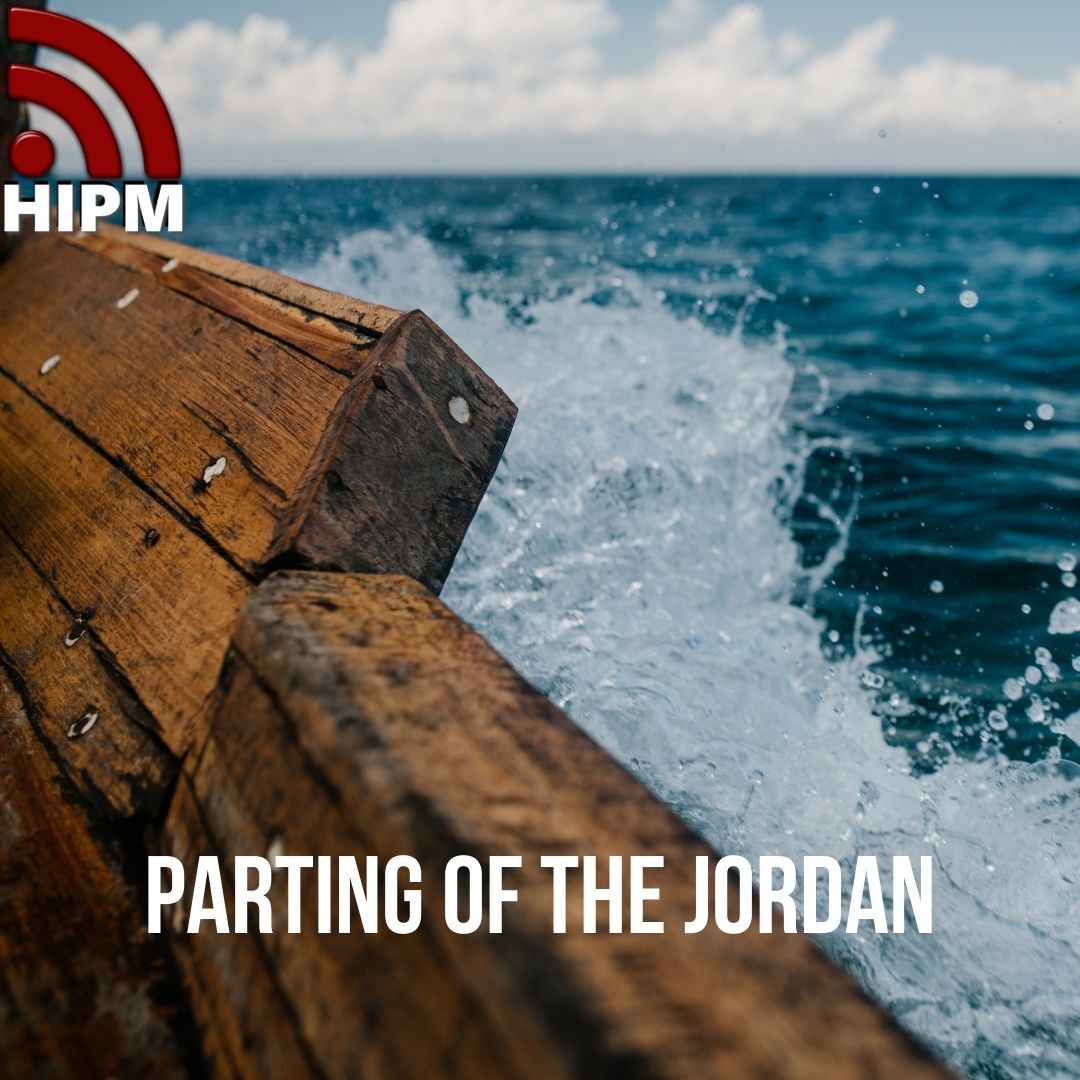 River Jordan represents three things in the Bible.
1. It's a place of transition - where things are going to change. God wants you to transition to the next level.
2. Jordan refers to a boundary and a crossing point - where blessings are experienced beyond that boundary. God wants you to cross over the boundaries that you have set in your lives.
3. Jordan represents freedom from oppression. God wants you to receive a breakthrough, and deliverance.