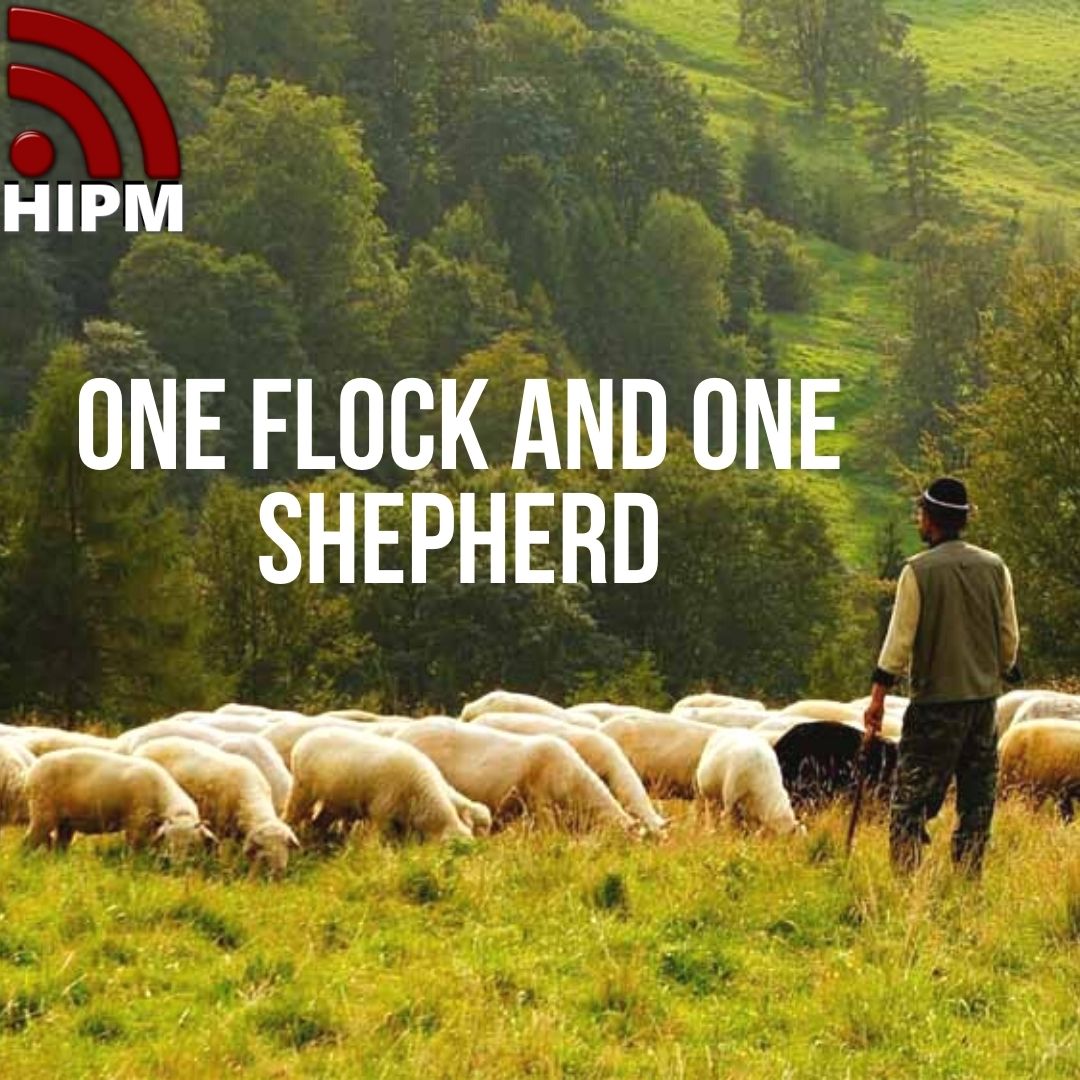 God is calling the church to shepherd the flock. The kind of shepherd God is looking for is according to John Ch.10 where Jesus portrayed himself as the true Shepherd, the Good Shepherd and the Shepherd who knows His sheep. We learned the following truths about shepherd from John 10.
• Truth#1: Shepherds must be legitimate and must remain true to their call to be a shepherd.
• Truth#2: Good shepherds are passionate and zealous serving God and protecting their sheep
• Truth#3: Shepherds need to help people to listen to the voice of the Good Shepherd.
• Truth#4: Shepherds must bring the lost sheep to the one flock under one shepherd
• Truth#5: Shepherds must raise more shepherds.