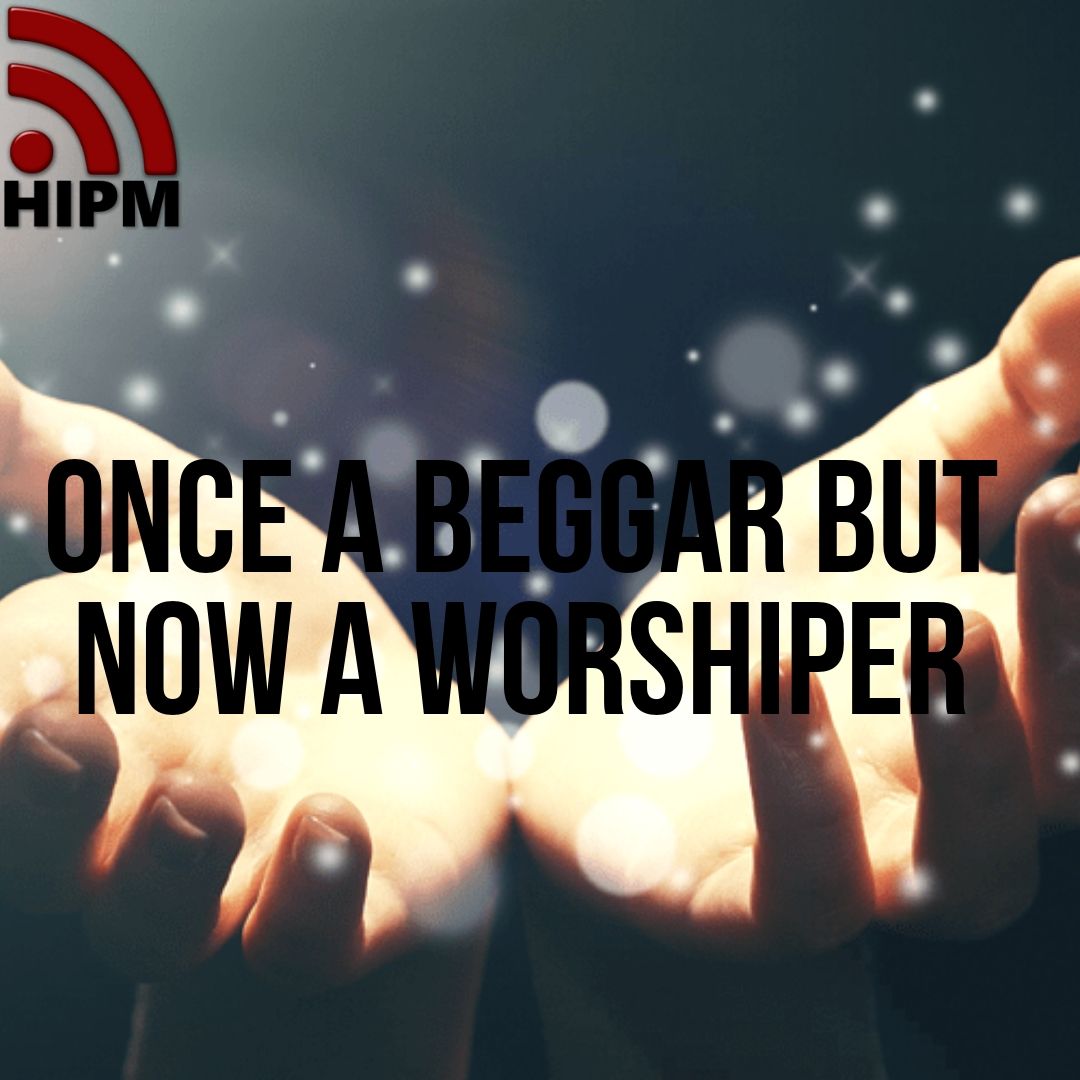 We see the transforming power of Lord Jesus Christ. The beggar was physically crippled and spiritually handicapped. But the miracle transformed the beggar both physically as well as spiritually.
The facts observed:
- Beggar was found outside the church 
- Miracle was not taking place inside the church 
- The beggar never asked for healing, but there was an expectation 
- The beggar never had to believe in Jesus for healing or do anything 
- The healing was instant - there was no time to think, debate and argue 
- That miracles drew him into the temple
The truths derived:
- The needy are outside the temple
- People look at us to get something
- We seldom pay attention to people
- We talk about what we don't have 
- Miracles draw people to God
Challenges: 
- When majority of the need is found outside the church, what the church is doing? 
- Church is the hope of this world, do we give hope to the needy? 
- Do we pay attention to other's needs? 
- We talk about gold and silver even though we don't have them. We have Jesus within us. Shall we talk about Him?
- It is enough hearing about miracles & praising God. It is enough experiencing miracles only for us. Shall we start performing miracles? 
- Kingdom of God is not in word but in power. 
- Faith should not be in the wisdom of men, but in the power of God 
- Many of us have the form of godliness, but deny its power.