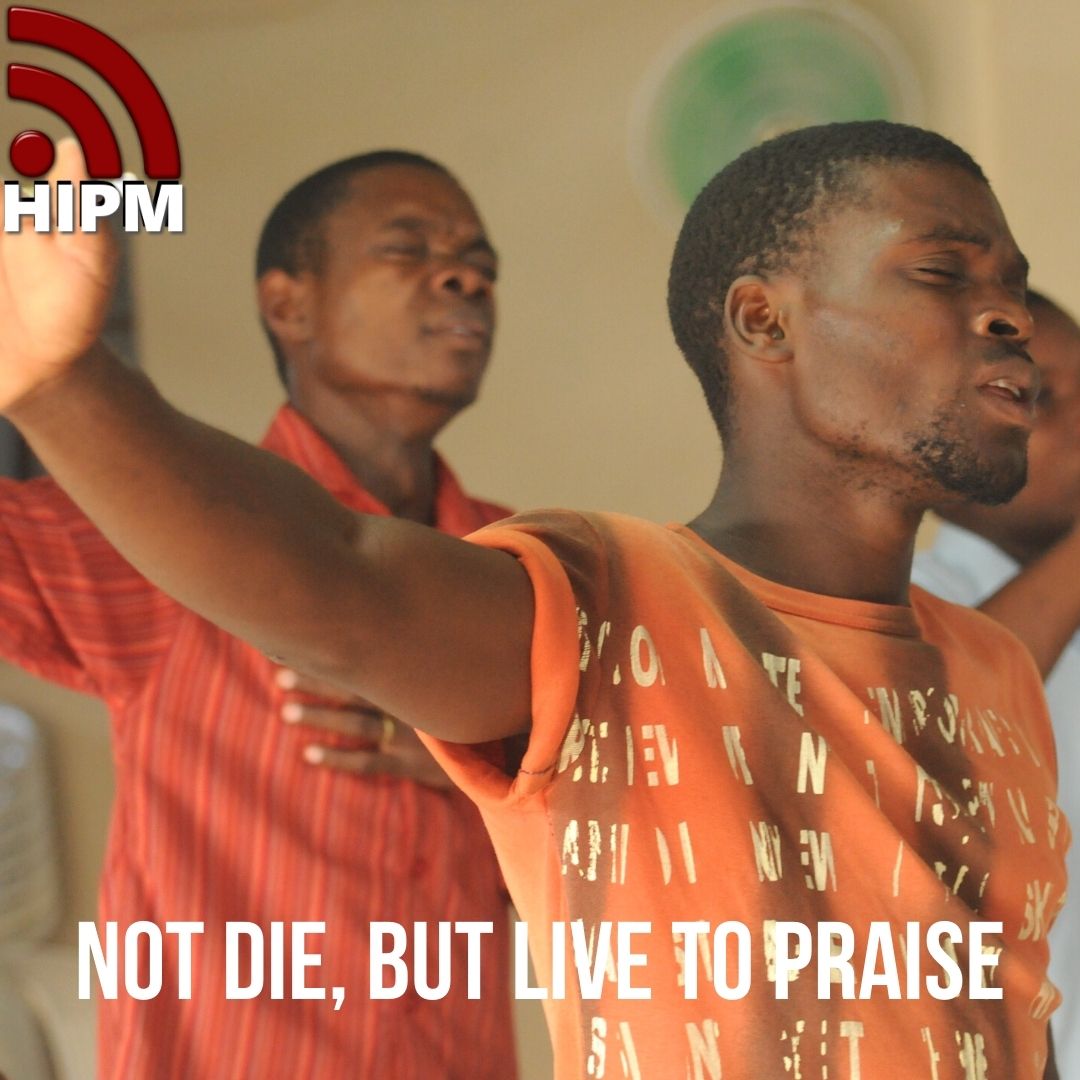 Psalm 146 could be summarized as below.
• If we Know our God (V 6-9) and Do What He Says (V3-5), we will not die, but we will Live to Praise Him (V1-2 & 10).
• We know Our God who is a Creator, Giver, Miracle Worker, Champion & Encourager, Guardian & Protector & Defender of Widows and Orphans.
• And if we do what he wants us to do by trusting Him and being Happy, We must not die, but live in order to praise Him.