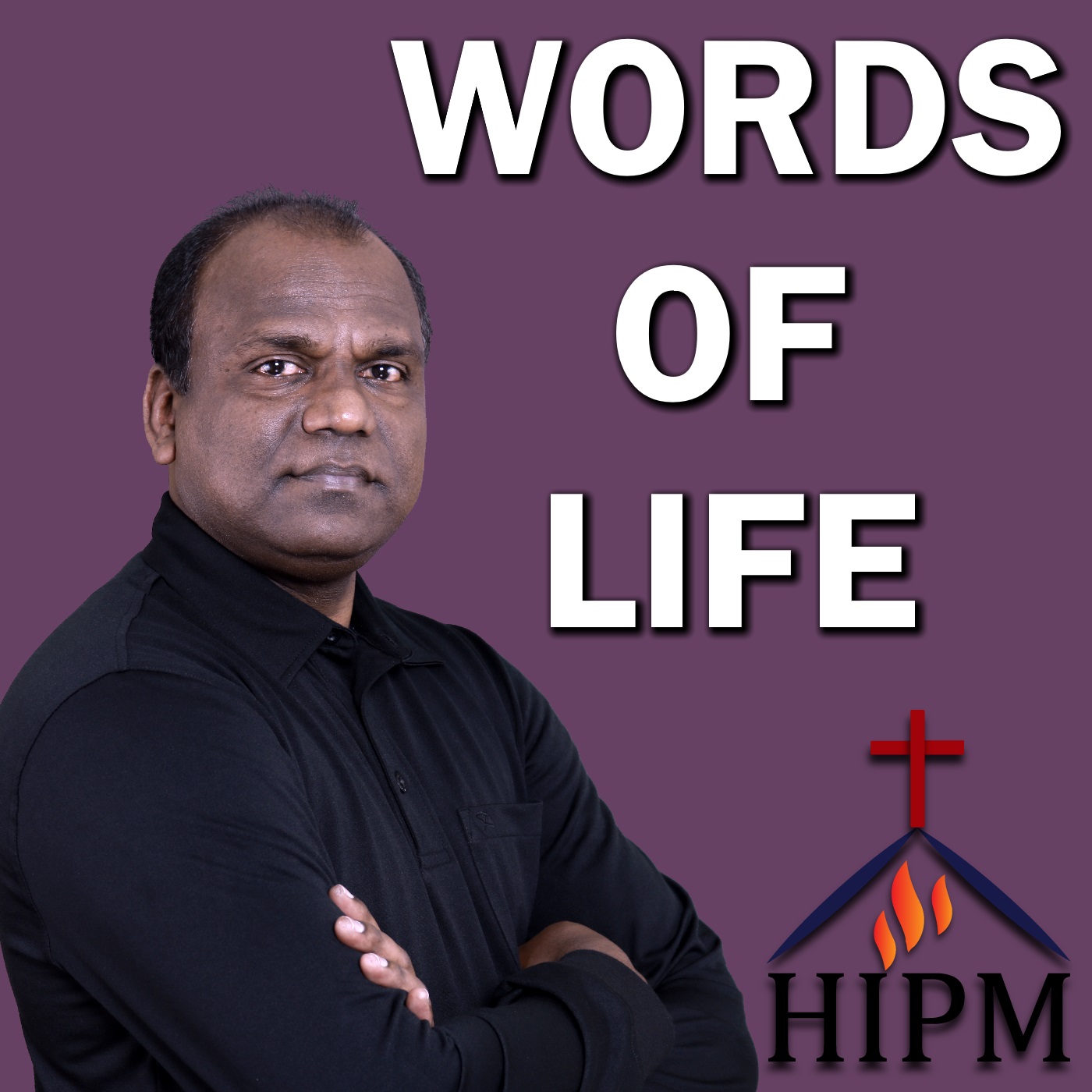 House of Intercessory Prayer Ministries (HIPM) is a multinational church in Halifax, NS Canada. We believe sound teaching of the Word of God is the true source of power that operates through Holy Spirit in our lives. Tune to "Words of Life" to listen to the uplifting, inspirational, encouraging, empowering and life-changing Word of God.
Episodes
Tuesday Jun 11, 2019
Tuesday Jun 11, 2019
What is the message of Pentecost?
1. Witnessing Christ
2. Preaching the Gospel
3. Baptizing people
4. Casting out demons, speaking in tongues, laying hands on the sick, overcoming oppositions