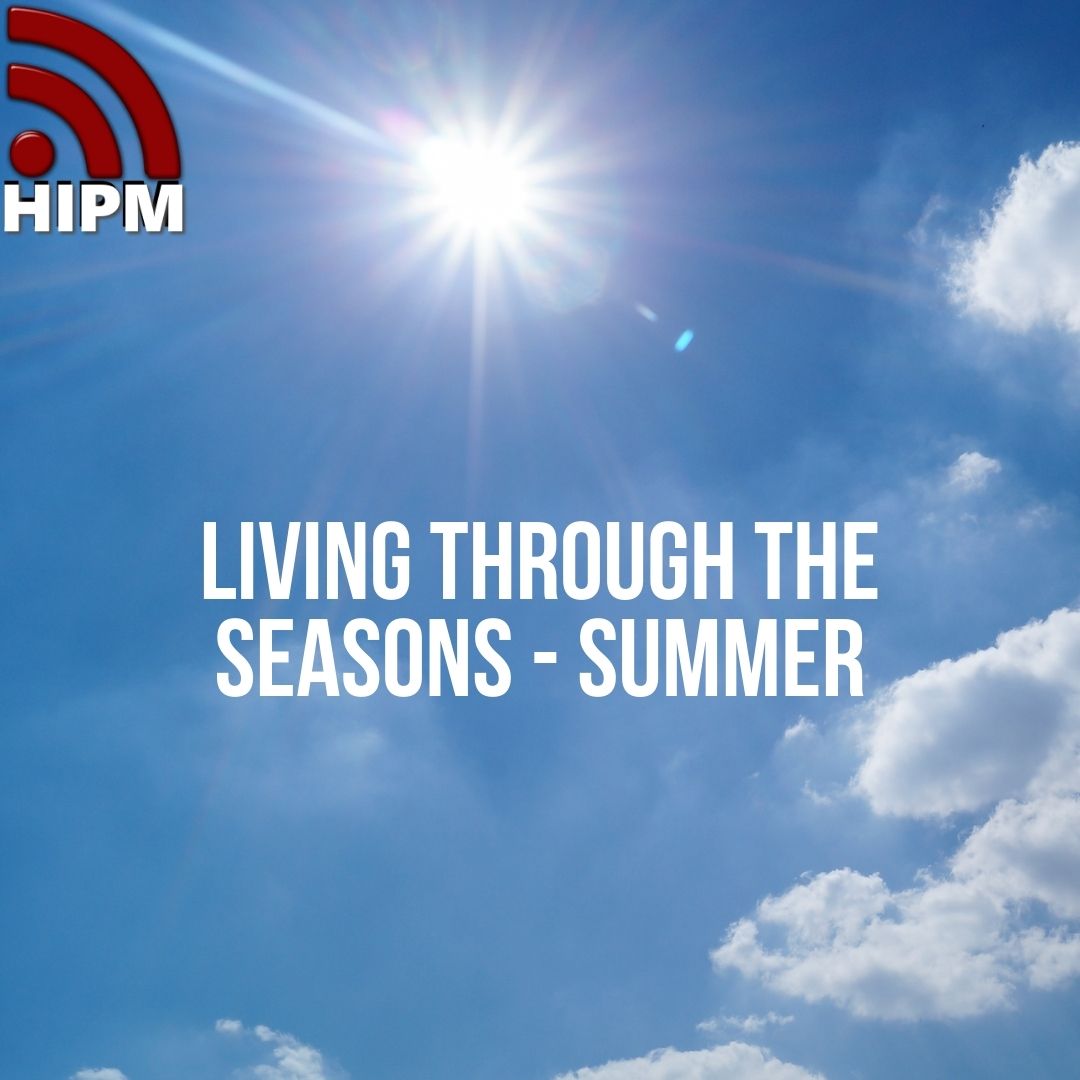 1. Summer is a season of growth and expansion
- Growth is inevitable during summer.
- If Jesus grew in wisdom and stature, and in favor with God and man, we must grow.
- What steps are you taking towards growth?
2. Weed & Pests thrive in Summer
- Weeds are certainly a threat to your growth.
- Weed could be wrong thoughts, wrong ideas, negativity, insecurity & fear.
- What are the weeds and pests in your life affecting your growth?
3. Extreme heat is a threat during Summer
- Extreme heat not only stops growth, it also destroys what was grown over many years
- Unless you are determined to grow, the extreme heat conditions of laziness, procrastination, life events, fear, your immediate needs will stop growth.