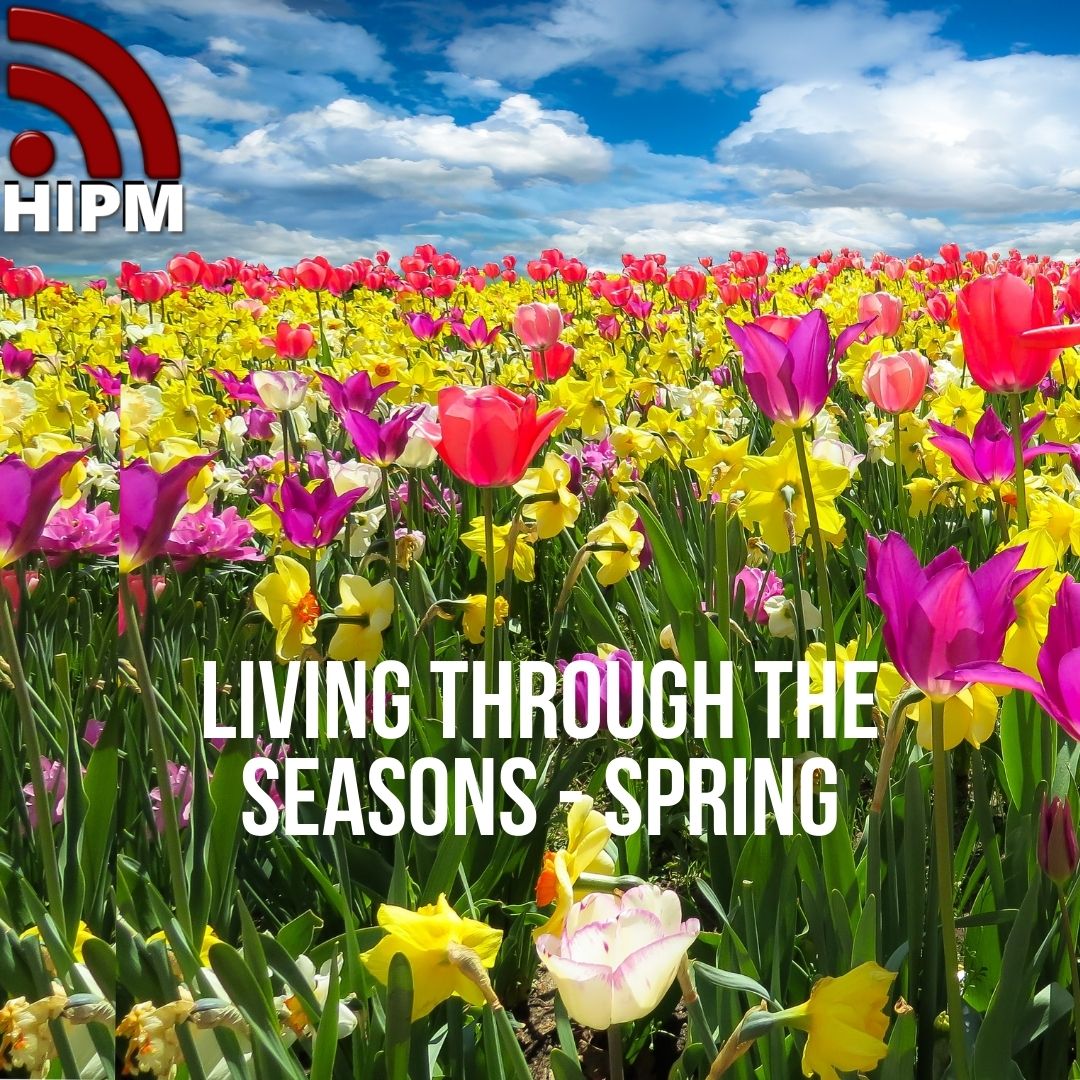 1. Spring is a season of cleansing and restoration
-God wants us to have true heart, strong in faith, sprinkled with His blood and washed by His Word, renewed and restored.
2. Spring makes everything new and fresh again
-Spring is a time of sowing fresh seeds, getting new ideas and making use of every opportunity.
-Spring is a time to raise next generation to seek and follow God.
-Spring is a time of multiplication and spreading the seed everywhere.
3. Spring renews relationships
-Spring is a time to strengthen the intimacy in your relationship and also to see where we stand with respect to our love relationship with our God.