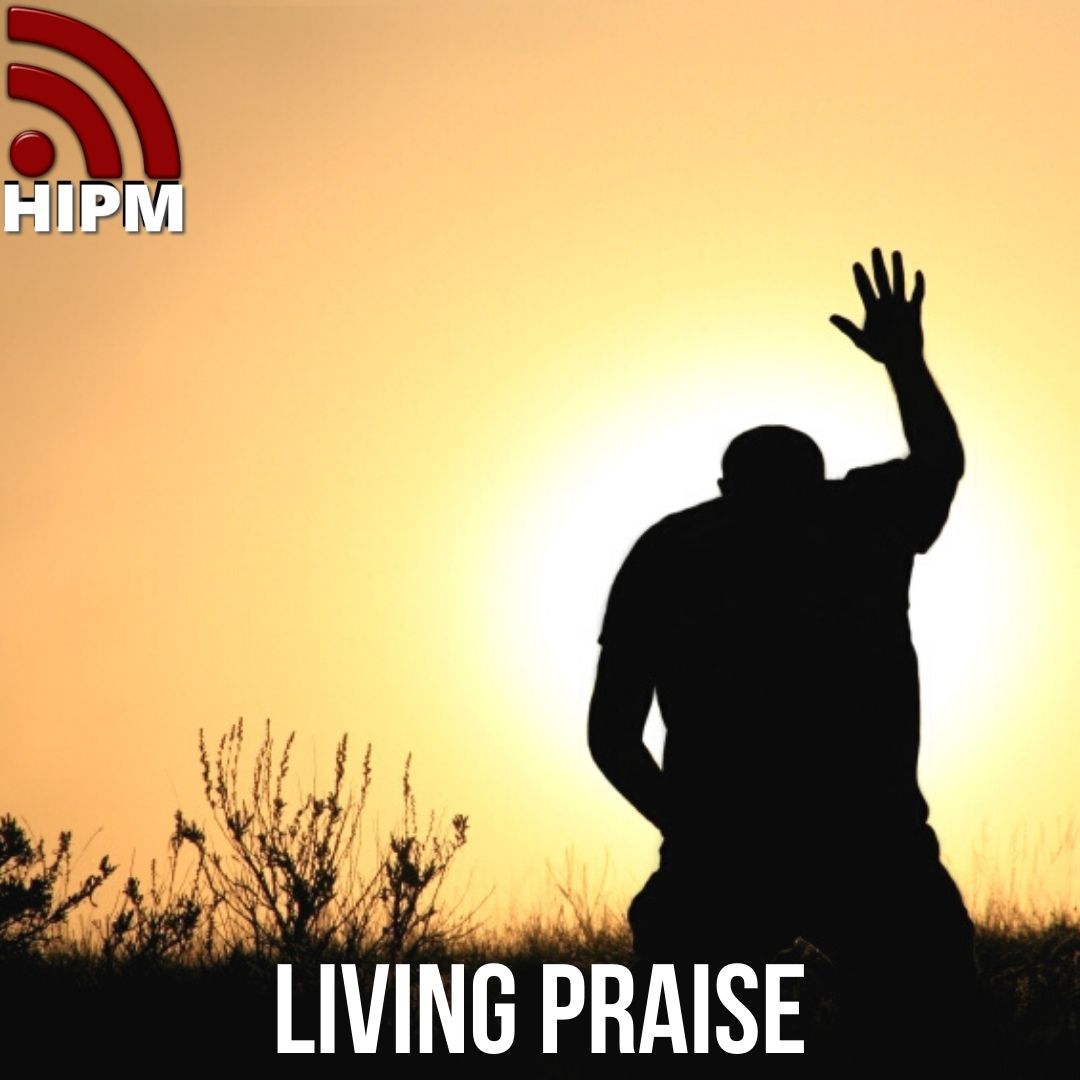 In Psalm 71, David is painting a picture of life to portray how Praise is involved in all the phases of life right from birth till death. God wants us to praise Him continuously. Living Praise lives along with us all through our lives. Psalm 71 can be sectioned as below.
• Miracle of the Past - Start praising God for creating you, your children, the unborn, still not conceived, those who failed to make it from the mother's womb.
• Wonder of the Present - In the midst of adversities, hardships and trials, God can make you a wonder to many when your mouth is filled with - not evil words, not negative words, not empty words, but praises to God.
• Favor of the Future - Old age could be complex. You need God's favor to survive in that age, and that favor comes from our continual praises to God.
• Purpose of the Rest - The purpose of the rest of your life is to declare God's strength and power to the next generation. Ministering to your own children and involving yourself in children and youth ministry.