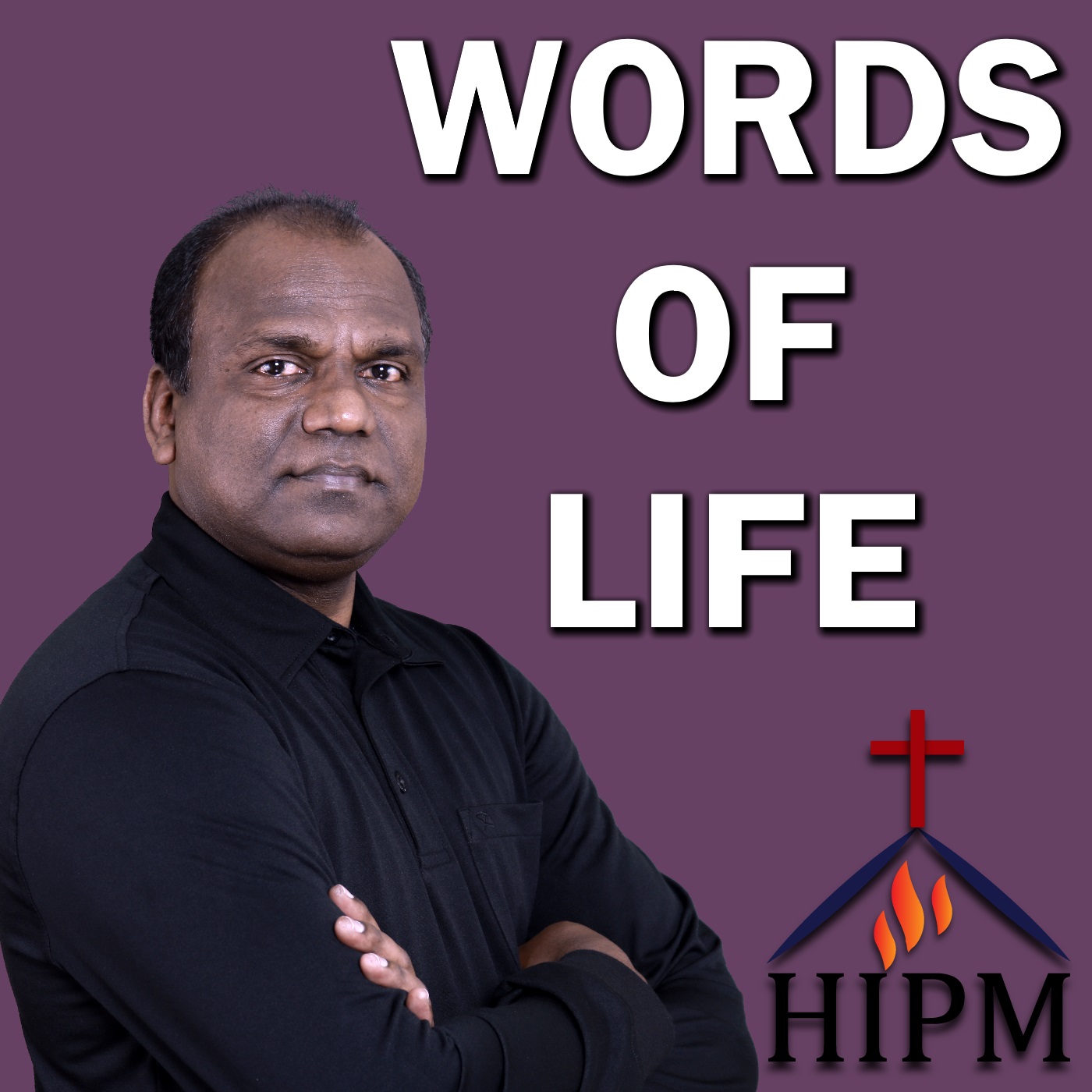 House of Intercessory Prayer Ministries (HIPM) is a multinational church in Halifax, NS Canada. We believe sound teaching of the Word of God is the true source of power that operates through Holy Spirit in our lives. Tune to "Words of Life" to listen to the uplifting, inspirational, encouraging, empowering and life-changing Word of God.
Episodes
Thursday Apr 08, 2021
Thursday Apr 08, 2021
1 Peter 1:1-9
• Through the resurrection of Lord Jesus we have "Living Hope".
• We have a heavenly Inheritance - incorruptible and undefiled and that does not fade away, reserved in heaven for you,
• Kept by the power of God through faith for salvation ready to be revealed in the last time.
• In the meantime, the genuineness of our faith is tested by various trials as gold is tested by fire and result in praise, honor, and glory at the revelation of Jesus Christ
• Though we don't see Him now, yet we love Him, we rejoice in Him knowing that our faith will end in receiving the eternal salvation of our souls.