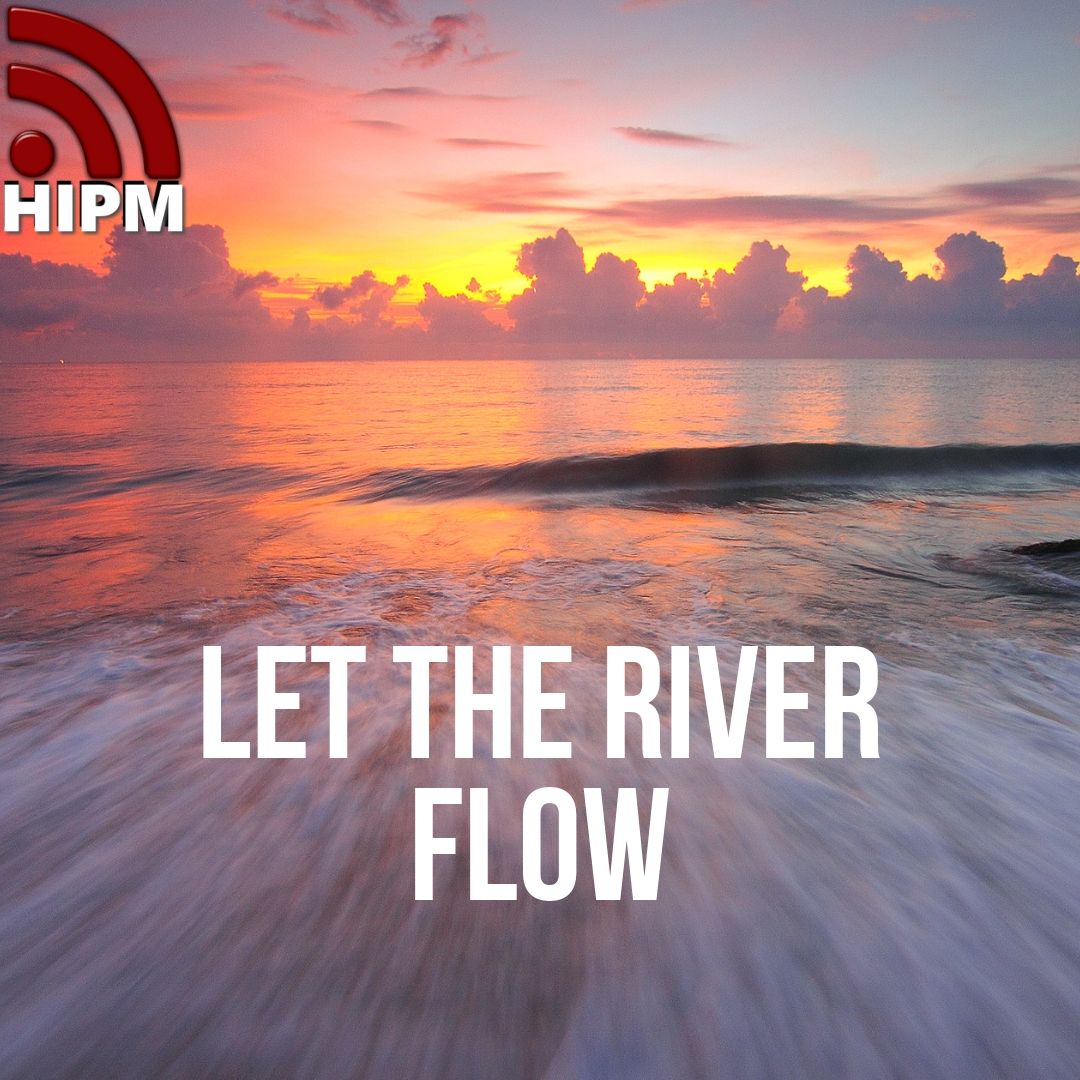 John 7:38-39 He who believes in Me, as the Scripture has said, out of his heart will flow rivers of living water." 39 But this He spoke concerning the Spirit, whom those believing in Him would receive; for the Holy Spirit was not yet given, because Jesus was not yet glorified. I am visualizing three different water bodies.
1. Dried River Bed: (a river that is dried)
2. Stagnant water
3. River that flows
This river must flow out of us touching lives around us for Christ. 
Wherever the river flows, there will be life & healing;
Preaching the Gospel is our duty; 
God will make us accountable if we don't tell others about Christ.