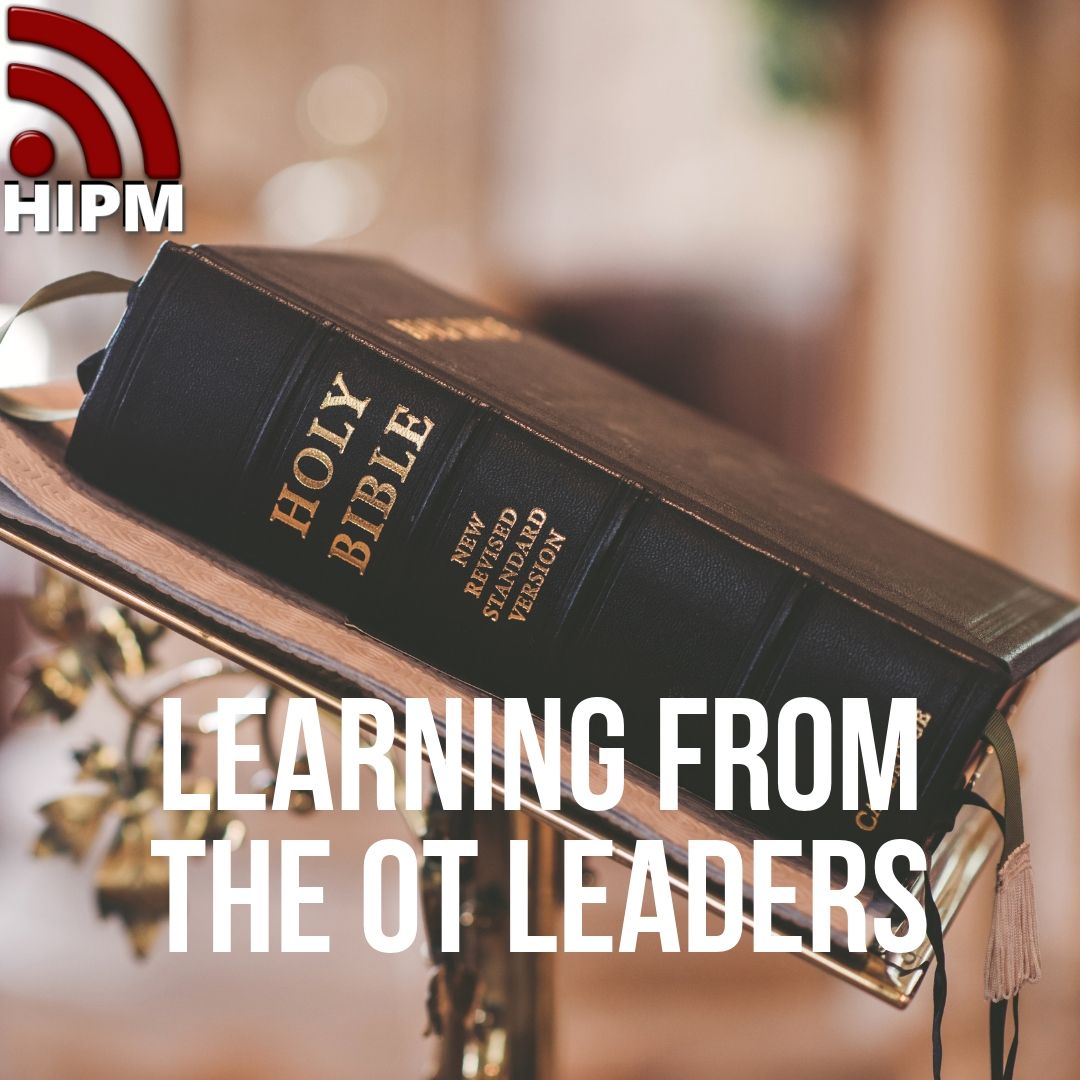 We learnt the from the leadership of Noah that:
1. You are never too old to build
2. You don't need to rely on your past experience
3. Make sure your vision is big enough to include everyone
4. God doesn't make ark, we have to make it
Listen to this interesting sermon to know more about the leadership attributes of Noah.