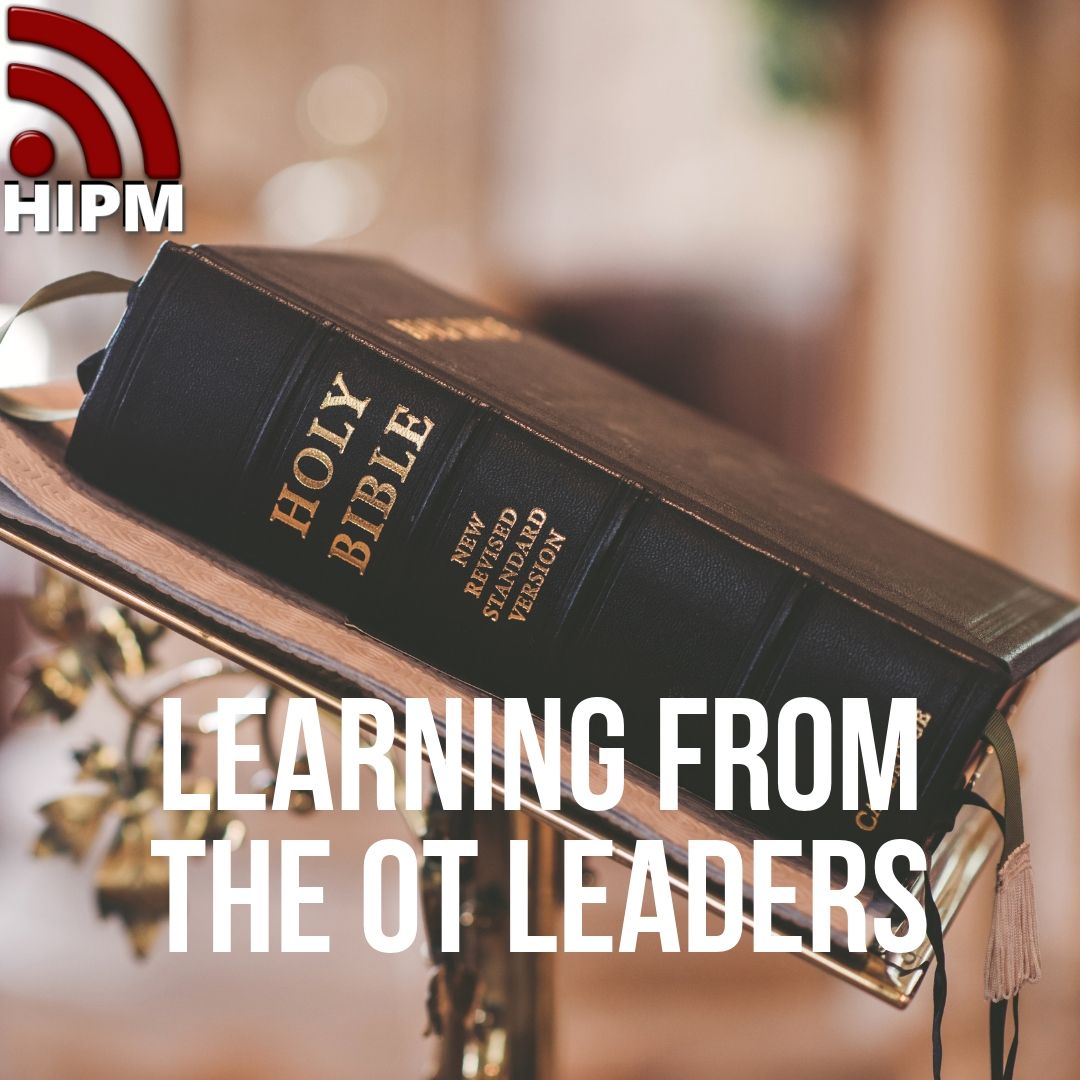 Great leaders don't just build walls, they drive people to God once the wall is built.
Three leadership qualities we learn from the life of Nehemiah.
1. Leaders take initiative, its always " I "
2. Leaders handle opposition
3. Leaders drive towards spiritual
Listen to the sermon to know how they are relevant to you in today's context.